Kabul prepares for 6th RECCA Summit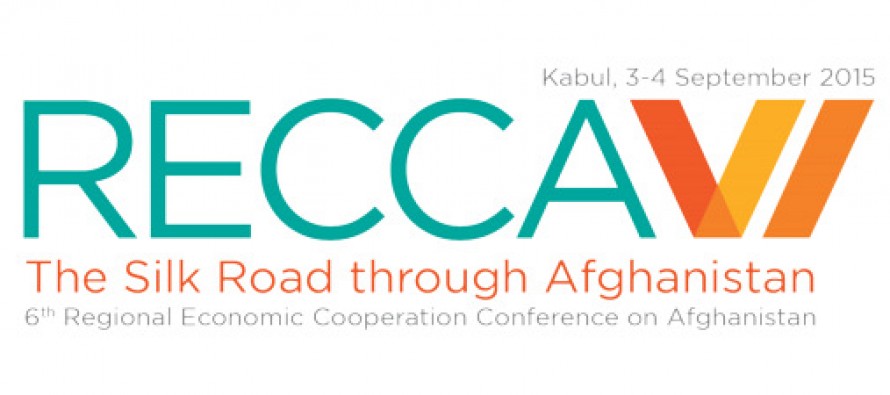 Kabul is going to host for the first time ever the 6th Regional Economic Cooperation Conference on Afghanistan (RECCA) which is slated for September 3 and 4.
Afghan Ministry of Foreign Affairs (MoFA) said that preparations are in place for the Summit where high-ranking officials from various countries will come together to confer on cooperation themes, including trade and transport, energy and resource corridors, streamlining customs and border crossings and attracting investment and technical know-how from the private sector.
The two-day Conference will comprise the following events:
A high-level Ministerial Meeting will be held at protocol Hall of the Ministry of Foreign Affairs on 4 September 2015 (See agenda for details)
Preceding the Ministerial Meeting, 3 working group meetings will be held on 3 September 2015 at the Ministry of Foreign Affairs.
A RECCA-VI Academic Forum, Regional Business Forum and Trade Exhibition, will be held in parallel to the working group meetings in different venues on 3 September 2015 (with the Trade Exhibition to continue on 4 and 5 September).
The Summit's main theme is "the Silk Road through Afghanistan" which revolves around the concept of turning Afghanistan into a regional hub for connecting Central Asia and South Asia.
---
---
Related Articles
The draft agreement on the five nation Lapis-Lazuli agreement was signed on Wednesday between Afghanistan, Turkmenistan, Azerbaijan, Georgia and Turkey.
Fuel prices were up during the outgoing week in Kabul, while the rates of food and other basic commodities remained
Helmand's largest mosque, funded by United Arab Emirates, is built in accordance with international standard on 32-acres of land. The