"Kabul residents must assist the municipality with cleaning the city"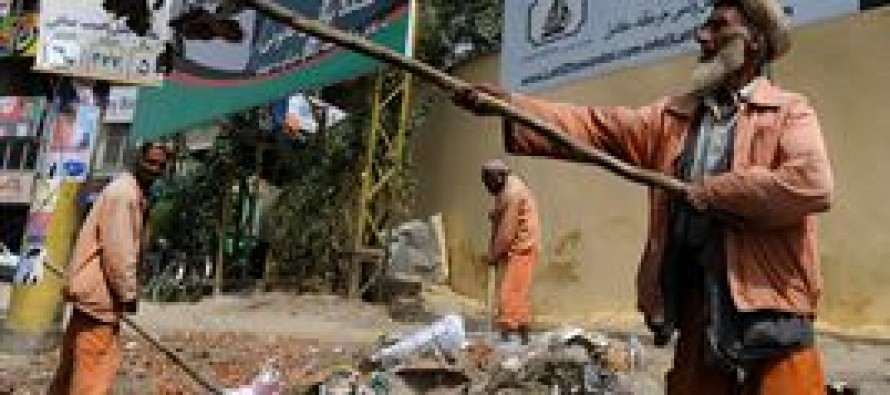 A number of Kabul residents said people must participate in keeping the city clean by assisting the municipality.
"Cleanliness is the duty of all our citizens. Our city is our home. In order to protect ourselves from various diseases, we must keep our city clean."
"We must learn the culture of keeping our city clean, and we must realize that littering is unethical."
Complaints about congestion in Kabul city are increasing, and the citizens are partially blamed for their lack of irresponsibility. The absence of the culture of urbanization has resulted in people's indifference towards the cleanliness of the city.
Nisar Ahmad Habibi Ghori, Head of the cleaning department of the Kabul Municipality, said they are coming up with an article with regulations aimed at reducing pollution in the city.
"The article consists of 100 sections, covering clean-up violations from shops to vendors to households. Anyone who violates the regulations will face penalties. The article has been discussed with several lawyers, and we are hoping for its quick approval. The regulations will be implemented in the start of the new Afghan year."
According to the municipality, there are 3,540 employees currently working on cleaning-up the Kabul city.
---
---
Related Articles
23 infrastructure projects have been completed in Kunar Province. Funded by the National Solidarity Program of the Ministry of Rural
The University Support and Workforce Development Project (USWDP), funded by the USAID, is providing trainings to Afghan university students as
While Afghanistan continues to face significant challenges in areas such as human rights and protection, the country has realized strong