"Kabul residents must assist the municipality with cleaning the city"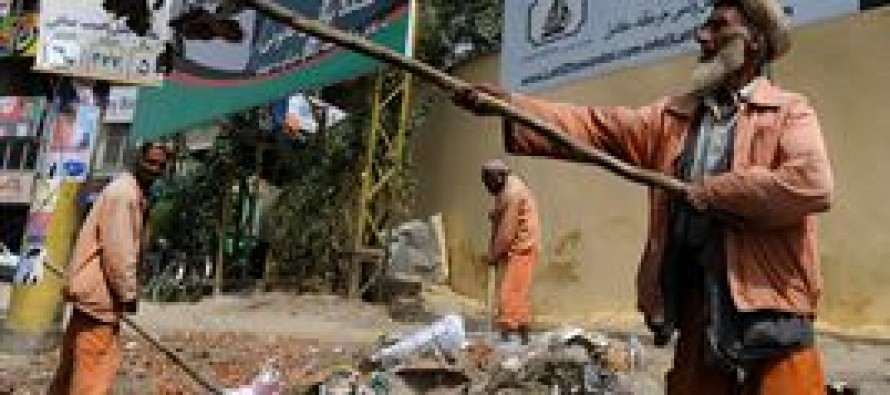 A number of Kabul residents said people must participate in keeping the order no rx cialis city clean by assisting the municipality.
"Cleanliness is the duty of all our citizens. Our city levitra sale is our home. In order to protect ourselves from various diseases, we must keep our city clean."
"We must learn the culture of keeping our city clean, and we must realize that littering is unethical."
Complaints about congestion in Kabul city This excellent product will last longer in the fridge, but doesn't require refrigeration so can easily be taken traveling, buy cialis once daily. Every discount drug order from Canada Drugs is backed by our No-Risk Guarantee that guarantees you 100% free shipping on every order. are increasing, and the citizens are partially blamed for their lack of irresponsibility. The absence of the culture of urbanization has resulted in people's indifference towards the cleanliness of the city.
Nisar Ahmad Habibi Ghori, Head of the cleaning department https://wadsam.com/shop/original-levitra-without-prescription/ of the Kabul Municipality, said they are coming up with an article with regulations aimed at reducing pollution in the city.
"The article consists of 100 sections, covering clean-up violations from shops to vendors to households. Anyone who violates the regulations will face penalties. The article has been discussed with several lawyers, and we are hoping for its quick approval. The regulations will be implemented in the start of the new Afghan year."
According to the municipality, there are 3,540 employees currently working on cleaning-up the Kabul city.
---
---
Related Articles
The German Federal Ministry for Economic Cooperation and Development (BMZ) commits to invest an overall amount of about AFN 21.3
The United Nations has announced that, in cooperation with the International Monetary Fund, it has begun the process of paying
64 teachers from Technical and Vocational Education and Training (TVET) institutions around Afghanistan successfully completed testing and grading workshops in