Kabul residents protest, seeking compensation for the losses of houses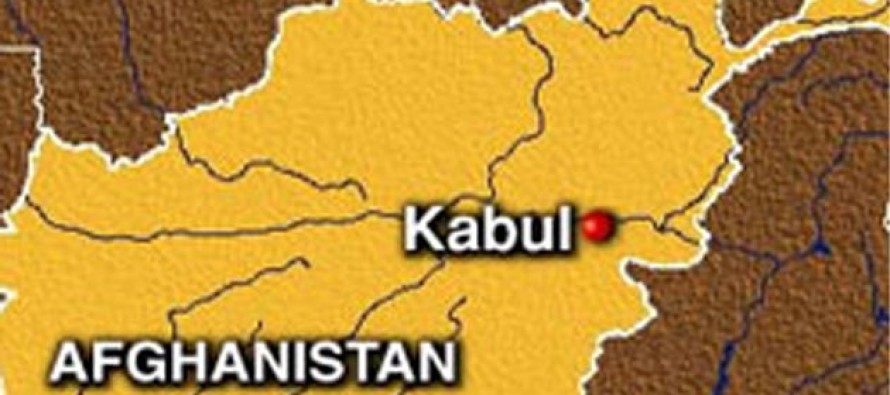 Residents in Char Dehi area of Kabul have rallied, seeking compensation from the Afghan government for their houses that were destroyed due to the expansion of a road in their area.
The protestors have blocked a busy road linking the Dar-ul-Aman neighborhood with Kota-e-Sangi for two hours, starting at 9:30am today.
According to the Pajhwok Afghan News, the government destroyed houses and shops on both sides of the 60m wide road in Char Qala and Ali Mardan areas three years ago and is yet to begin work on the expansion of the work.
The residents lashed out at the government officials of failing to fulfill their promise of constructing the road in the past several years.
Meanwhile, the Municipality said Turkey had committed to embark on the project, but the work was yet to start due to lack of cooperation by area people.
Subsequently, funds for the project had lapsed, said municipality spokesman Abdul Qadar Arzu, who added they were trying to convince the Turkish embassy to re-allocate the funding.
---
---
Related Articles
The High Economic Council (HEC) has approved 67 mining projects out of 108 proposed sites. "These projects would soon be
Tolo News- A new cement plant will be built in southern Kandahar province, Ministry of Mines officials said Monday, indicating
Uzbekistan's state-run power company reported on Monday that work on building power cables to Afghanistan has begun which will boost