Kabul to launch credit registry system to manage loans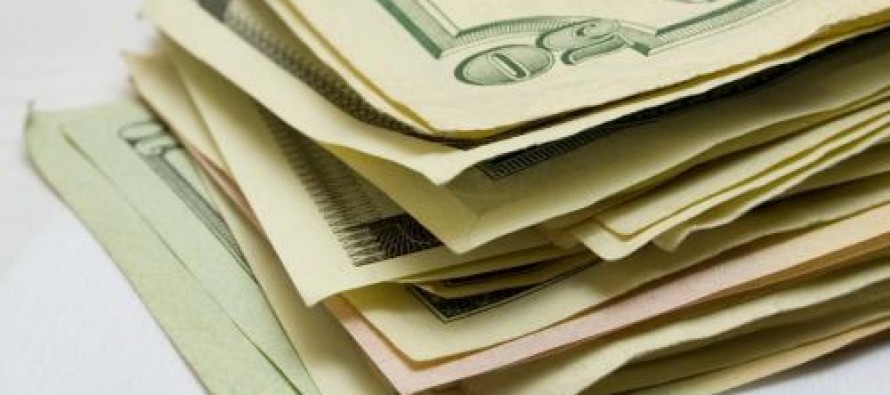 An online public credit registry system is being established in Kabul city to manage loans and facilitate transactions.
Funded by the World Bank, the project is being implemented by the Da Afghanistan Bank (DAB) at a total cost of USD 2.5mn.
Deputy Chief of DAB said the system would enable financial organizations to have accurate information about their credits through an online system.
Made to record and analyze credit information, the new system would also be made available to non-financial organizations such as telecom companies, insurance offices, judicial organs and small enterprises.
Nisar Ahmad Yousafzai, Head of the public credit registry, called on all the commercial banks to use the system to effectively manage loans and improve banking system.
---
---
Related Articles
Afghanistan and Sri Lanka have agreed to intensify cooperation and strengthen bilateral ties through the Joint Commission. The Afghanistan-Sri Lanka
Thirty-three of Afghanistan's leading wholesale traders of fresh and dried fruits, carpets, marble and jewelry are expected to strike major
Iran wants to invest in Sangan iron ore mine of Herat province, located in bordering areas between Afghanistan and Iran.