Kabul University launches MBA program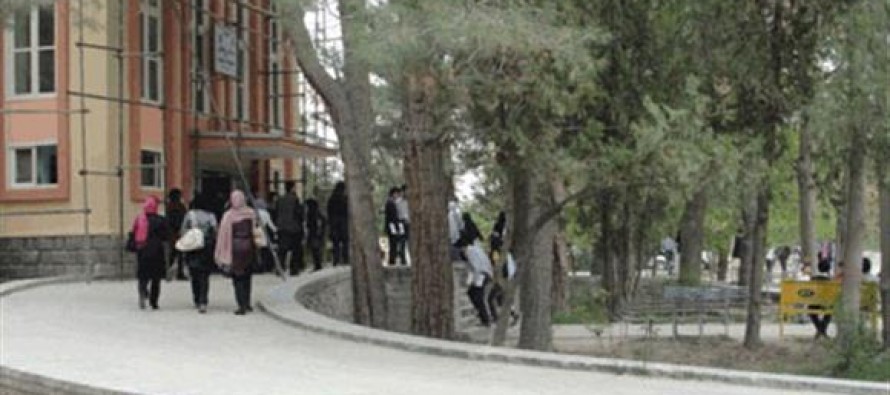 Kabul University, one of the renowned universities in Afghanistan, is officially launching its Master of Business Administration (MBA) program on Wednesday with financial collaboration from the USAID's Support and Workforce Development Program.
The MBA degree is implemented by the USAID's University Support and Workforce Development Program and Kabul University Faculty of Economics, with the technical assistance from the Ball State University, an accredited, state-assisted viagra health store university Muncie, Indiana in the USA.
The MBA canadian generic levitra program is designed to target the essential managerial, strategic and analytical needs of public and private sector entities in Afghanistan.
The program's primary objective is to prepare students to acquire knowledge, skills, and abilities to maximize their effectiveness as managers and leaders in a globally competitive business environment and society.
The new MBA program will provide a rigorous and demanding academic experience in graduate management education, and will involve how to get cialis two years of evening study.
---
---
Related Articles
Officials of the Taliban Ministry of Transport and Civil Aviation have called their visit to Uzbekistan rewarding. According to a
Residents from various regions of Kabul city have complained about the poor conditions of the roads in the city. The
According to a latest report by the World Bank, Afghanistan's economic growth would rise to around 5% in 2015 and