Kabul's electricity restored after a month of blackout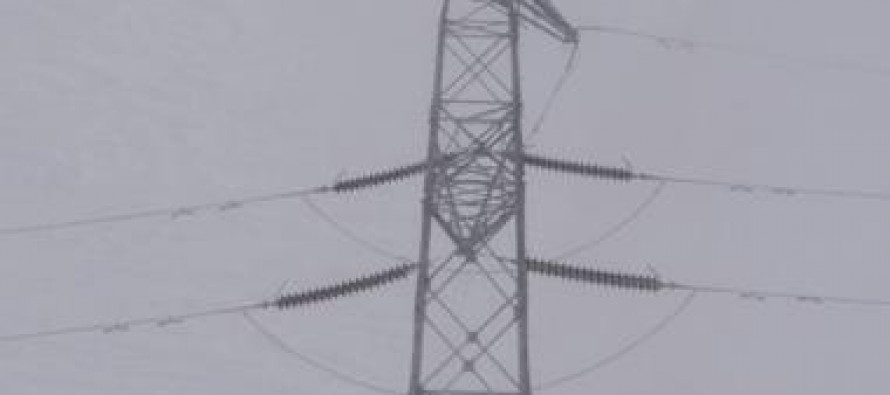 Electricity supply from Uzbekistan to capital Kabul has been restored after militant were pursed of the Dand-e-Shahabuddin area in northern Baghlan province.
Baghlan governor Abdul Sattar Bariz said security forces had been clearing the area since Friday and added that engineers and technical team of Da Afghanistan Breshan Sherkat (DABS) had reached in the area to restore electricity.
The insurgents had blown up a pylon in Dand-e-Shahabuddin area on the outskirts of Pul-e-Khumri in northern Baghlan province resulting in an 8-week blackout in Kabul city.
The security officials, who were in control of the area, did not allow DABS technicians to begin work.
Kabul residents have been suffering weeks of blackout since the destruction of the pylon in Baghlan province.
---
---
Related Articles
Taloqan, Takhar's capital city, will have its first ever parking lot, said officials. "The parking lot will cover 200 square
Improved seeds and fertilizer will be distributed to farmers in Pul-e-Alam, provincial capital of Logar province. Over 4,000 farmers all
With the implementation of a water transfer project, three million residents in Kabul will have access to safe drinking water.