Kabul's metro bus service project to conclude in 1.5 years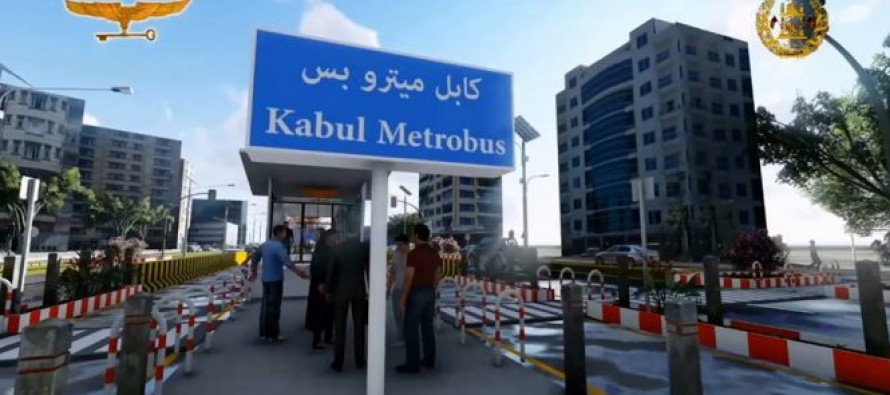 The Kabul municipality announced Tuesday that the metro bus service project is expected to be concluded within the next one and a half years.
Kabul Mayor Abdullah Habibzai said the first phase of the project will cover 8 kilomters route between Deh Afghanan area and Sara-e-Shamali. The route for the second phase of the project starts from Baraki and connects with Deh Afghanan area, covering Koteh Sangi and Deh Mazang.
"Metro bus service is used in many countries. The project is being implemented in Kabul to help provide better transportation facilities to the residents," said Habibzai.
He added that around 111 kilometers of the city will be covered with metro bus service in the next phases which will include Dar-ul-Aman, Karte-e-Naw, and Dasht-e-Barchi in the west.
---
---
Related Articles
The French Medical Institute for Children (FMIC) organized its Third International Conference, "Moving towards Quality Healthcare for Mother and Child"
East Horizon' first plane, carrying 44 passengers, landed at Badakhshan airport. Three years ago, Ariana airlines, Kam Air and Pamir
A newly established power sub-station has enabled 102 factories to resume production  at the Ali Sher Nawai industrial park in