Kabul's metro bus service project to conclude in 1.5 years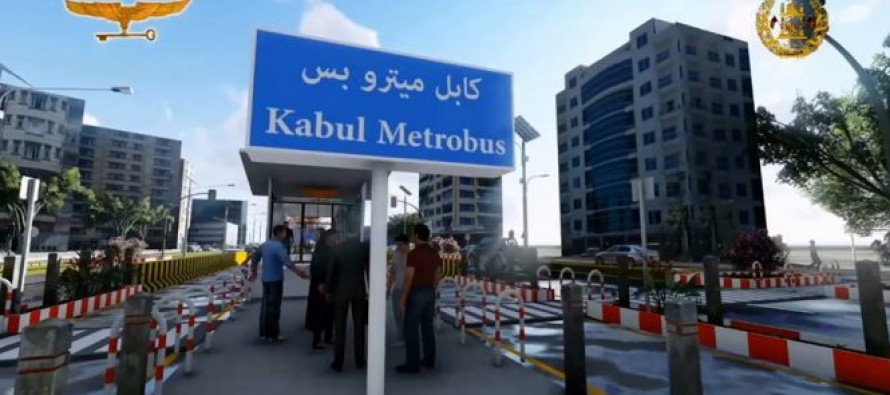 The Kabul municipality announced real cialis pharmacies Tuesday that the metro bus service project is expected to be concluded within the next one and a half years.
Kabul Mayor Abdullah Habibzai said the first phase of the project will cover 8 kilomters route between Deh Afghanan area and Sara-e-Shamali. The order cheap levitra route for the second phase of the project starts from Baraki and connects with Deh Afghanan area, covering Koteh Sangi and Deh Mazang.
"Metro bus service is used in many countries. The project is being implemented in Kabul to help provide better transportation facilities to the residents," said Habibzai.
He added that around 111 kilometers of the city generic viagra professional will be covered with metro bus service in the next phases which will include Dar-ul-Aman, Karte-e-Naw, and Dasht-e-Barchi in the west.
---
---
Related Articles
The Ministry of Telecommunication and Information Technology (MTIT) have given a month-long deadline to telecom firms for collecting unregistered SIM
Work on the construction of a major dam in Nimroz province had been successfully completed after 49 years with great
A newly constructed secondary school in Rustaq district, Takhar, officially opened its doors purchase generic cialis for up to 313 students on Sunday.