Kalfat, Afghanistan's oldest dry port, to be revived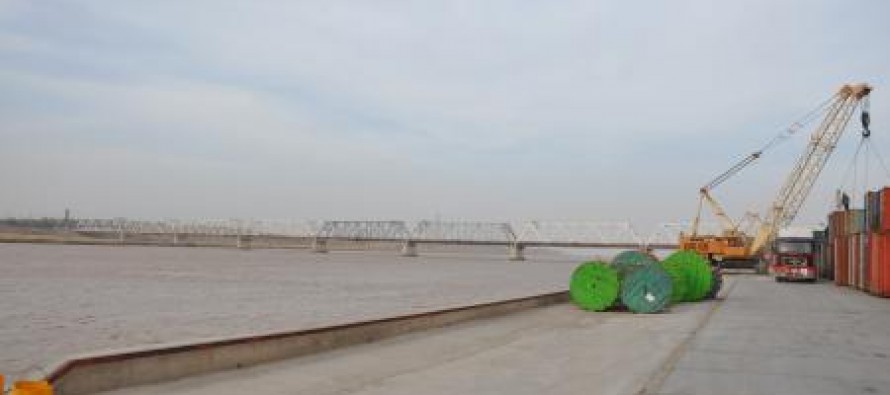 The new Afghan government plans to revive one of Afghanistan's oldest dry ports–Kalfat port.
The port is situated in Jawzjan province and was once a busy transit trade route between Afghanistan and Turkmenistan.
Jawzjan Deputy Governor Abdul Rahman Mahmodi said the government had decided to make the port functional again and confirmed that works on the construction of an oil preservation center and warehouses had been launched.
He added a bridge would be built over the Amu River to allow for vehicle transportations between Afghanistan and Turkmenistan.
The government hopes the port would increase oil imports to the country and tackle the high fuel price issues in the country.
Kalfat port will allow direct fuel imports from Turkemnistan to Jawzjan at a cheaper price compared with the import of fuel through the Hairaton port.
Turkmenistan has signed an agreement with the Afghan government on the launch of this project.
---
---
Related Articles
Afghanistan and Indonesia formalised future cooperation in the field of anti-corruption in a three-day meeting between the Afghan Independent Joint
Germany has pledged to rebuild the 40 year old power dam in Pul-e-Khumri, the capital of northern Baghlan province, in
The High Office of Oversight and Anti-Corruption (HOO) have begun investigating the land-holdings of about 70 top Afghan officials, after