Kam Air kicks off Delhi, Mazar direct flights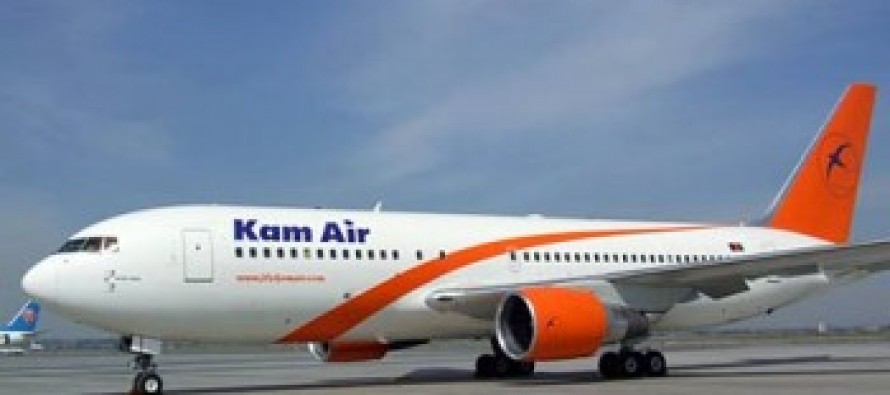 Afghan private airline company, Kam Air, kicked off the first direct flight between Mazar-e-Sharif, capital of northern Balkh province, and New Delhi, capital city of India, on Monday.
According to the officials, two flights will take place between Mazar city and New Delhi on a weekly basis.
Indian Consul General in Mazar, Mansih Grover, welcomed the launch of the flights and said the new flight route would further boost connectivity between the two countries.
He further added that the flights were launched in response to the call by residents in the north for direct flights to New Delhi from Mazar and hoped that the flights would resolve issues of the travelers traveling to India for treatment purposes.
Meanwhile, Mohammad Asif, head of the Mawlana Jalaluddin Balkhi Airport in Mazar, said cargo flights from Mazar to foreign countries would be launched in the near future for the transport of agricultural products.
---
---
Related Articles
The United States is providing additional nearly $64 million in humanitarian assistance for the people of Afghanistan. This funding from the
The United States is committed to the people of Afghanistan for the long term to ensure that economic development in
In the past decade, the government has legally permitted foreigners to work in Afghanistan. Currently, more than 17,200 foreign workers