Kam Air suspends flights to UAE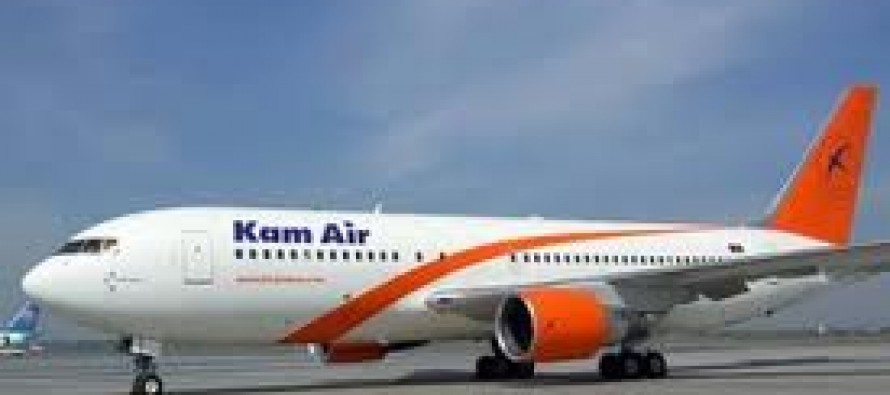 Kam Air has suspended flights to the United Arab Emirates citing the price dumping strategy of the foreign airlines as the main reason.
The airline officials blamed the government for allowing foreign companies to offer prices at unfairly low rates, a strategy known as price dumping that forces local prices to drop.
The competition from foreign airlines has made the route unviable for Kam Air carrier.
Meanwhile, Aviation minister Daud Ali Najafi considers competition from the foreign airlines necessary for the local carriers to match international standards.
"The investment of the airlines will have a good impact on the local airline services and we will ensure there are no violations through price dumping," Najafi said.
---
---
Related Articles
The Ministry of Finance (MoF) plans to increase import duties on tissue paper and cardboard box imports in a bid
In an exclusive interview with the Pajhwok Afghan News (PAN), Kandahar Mayor Mohammad Omar Omar said Kandahar needed 300km roads
According to  recent report by the World Bank, only 19% of the total students enrolled in higher education institutions were