Kam Air to transport fresh fruit to India as per Ghani's orders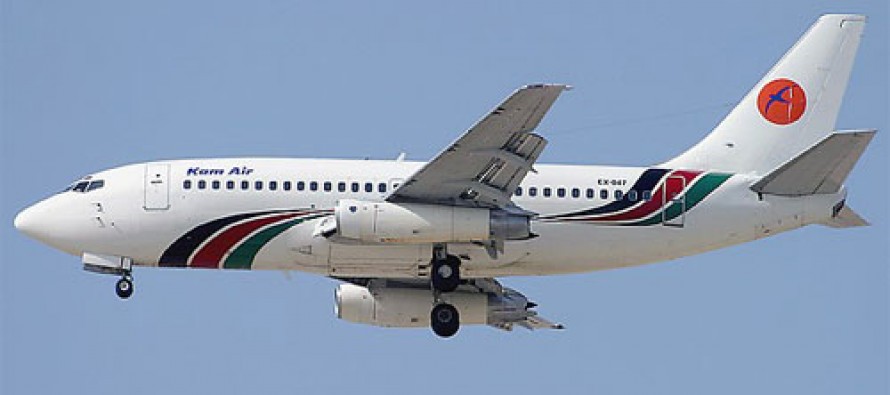 President Mohammad Ashraf Ghani has stepped in levitra england to resolve the Afghan-India air cargo issues by ensuring that 120 tons of fresh fruit is transported to India every week.
This comes weeks after long delays in air cargo that left tons of fresh fruits rotted at Kabul airport.
Last week, the Afghanistan Chamber of Commerce and Industries (ACCI) called the Afghan-India air cargo a "failed process" as at least 120 tons of fruit are waiting for loading for over two weeks.
Traders had complained about cargo flight delays in July as well when their produce were left in a warehouse at Kabul Airport how get levitra canada for three days.
President's deputy spokesperson, Dawa Khan Minapal, said President Ghani has ordered Kam Air to prepare a Boeing 737 within the next four days where can i get cialis to transport fresh fruit to India.
"Our first flight to India will start on 17th of August and we will have two flights per week to India, one from Kabul, another from Kandahar," Tolo News quotes Farid Paikar, Kam Air deputy head.
The first cargo flight from Kabul to Delhi, establishing air freight corridor, was received on June 19, 2017. Subsequently, cargo flight from Kandahar to Delhi arrived on June 24, 2017.
The connectivity established through the Air Freight Corridor will promote bilateral trade; provide Afghanistan, a landlocked country, direct access to India; allow Afghan businessmen to leverage India's economic growth and trade networks for its benefit; and enable Afghan farmers quick and direct access to the Indian markets for their perishable produce.
---
---
Related Articles
By Mohammad Naeem: Afghan leather handicraftsmen have called on the government for support and supplying of facilities to develop their
The foundation stone of railway station and customs house were laid in Hesar Shahi industrial zone, Nangarhar province. The railway
"bOzkashI" is one of the ancient games played in Afghanistan. The name of this game is perhaps derived from hunting