Kam Air's blacklisting suspended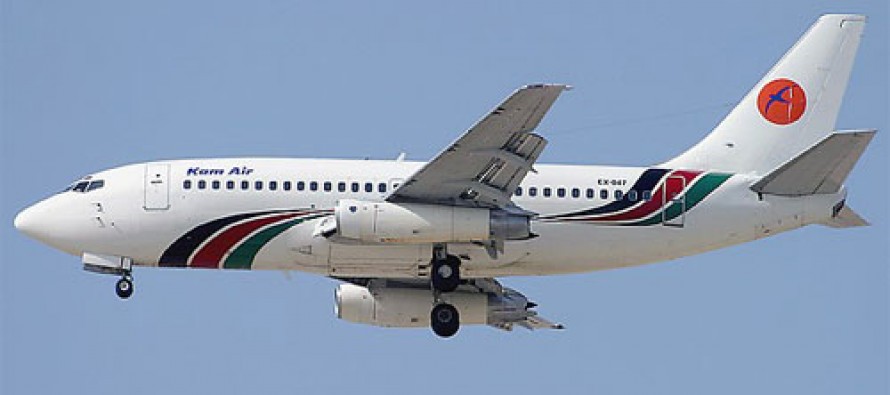 The United States of America have suspended the blacklisting of Afghanistan's first and major private airline company, Kam Air, who has been alleged for involvement cialis levitra viagra compare in opium trafficking.
"It is an appropriate, logical course of action at this time for the sovereign Afghan government to conduct a full investigation of Kam Air," said a statement from the International Security Assistance Force cialis brand only (ISAF).
The Afghan government, who had denied the allegations along with the airline company, has agreed to investigate the case viagra no perscription usa thoroughly.
According to the statement, the US will "support" the Afghan government's investigation by providing required evidence and documents.
---
---
Related Articles
A local resident from Qala Naw of Badghis Province dedicated 1.5 acres of his land to the Afghan Ministry of
In my first article on LinkedIn, I argued that water scarcity is the central crisis of our time, and that my
Afghan Ministry of Public Health (MoPH) in association with Afghanistan Investment Support Agency (AISA) and Afghanistan Chamber of Commerce and