Kam Air's blacklisting suspended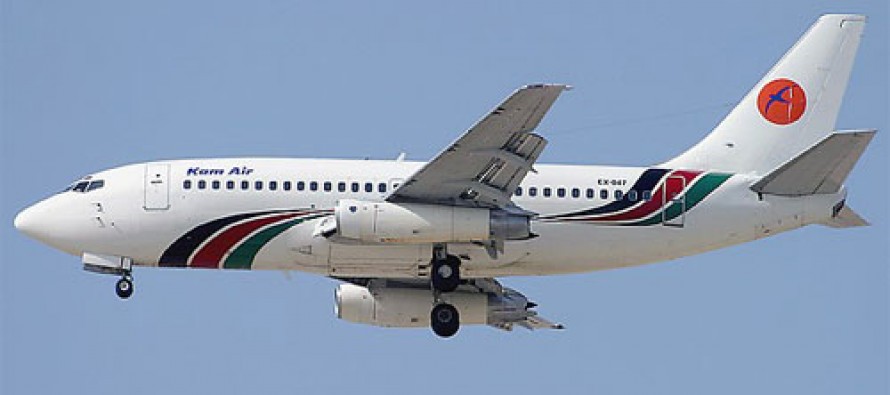 The United States of America have suspended the blacklisting of Afghanistan's first and major private airline company, Kam Air, who has been alleged for involvement buy cheap viagra internet in opium trafficking.
"It is an appropriate, logical course of action at this time for the sovereign Afghan government to conduct a full investigation of Kam Air," said a statement from the International Security Assistance Force cialis levitra viagra compare (ISAF).
The Afghan government, who had denied the allegations along with the airline company, has agreed to investigate the case thoroughly.
According to the statement, the US will "support" the Afghan government's investigation by providing required evidence and documents.
---
---
Related Articles
The National Solidarity Program (NSP) of the Ministry of Rural Rehabilitation and Development (MRRD) completed eleven development projects in a
The International Security Assistance Force (ISAF) has pledged to provide USD 11mn in financial assistance for the renovation of Salang
Procurement of Goods for Supply of iron Posts Publish Date: Apr 15, 2013 Closing Date: May 14, 2013 Tender Number: IFB Ref. No: