Kam Air's blacklisting suspended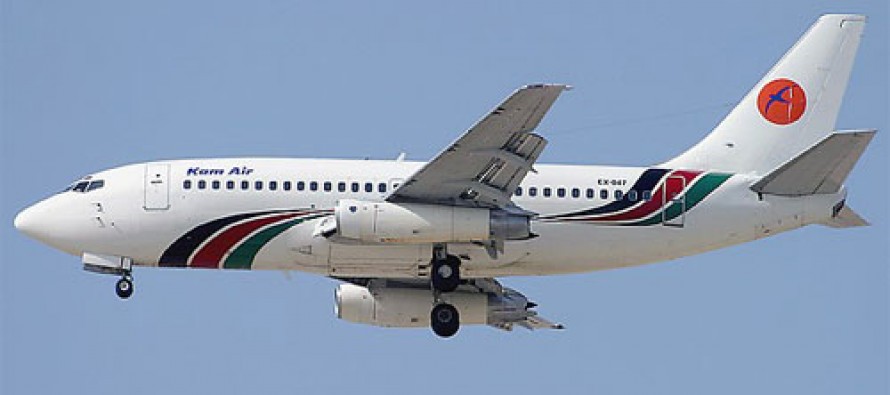 The United States of America have suspended the blacklisting of Afghanistan's first and major private airline company, Kam Air, who has been alleged for involvement in opium trafficking.
"It is an appropriate, logical course of action at this time for the sovereign Afghan government to conduct a full investigation of Kam Air," said a statement from the International Security Assistance Force (ISAF).
The Afghan government, who had denied the allegations along with the airline company, has agreed to investigate the case thoroughly.
According to the statement, the US will "support" the Afghan government's investigation by providing required evidence and documents.
---
---
Related Articles
The Ministry of Rural Rehabilitation and Development (MRRD) officially inaugurated 39 development projects in Aibak the center of Samangan province.
With a cost of more than 13,867,000 AFN, 7 projects of the National Solidarity Program of the Ministry of Rural
One year into the transition process, Afghanistan sustains robust economic growth. An exceptional harvest, supported by the launch of first