Kandahar exports up to 40,000 tons of grapes this year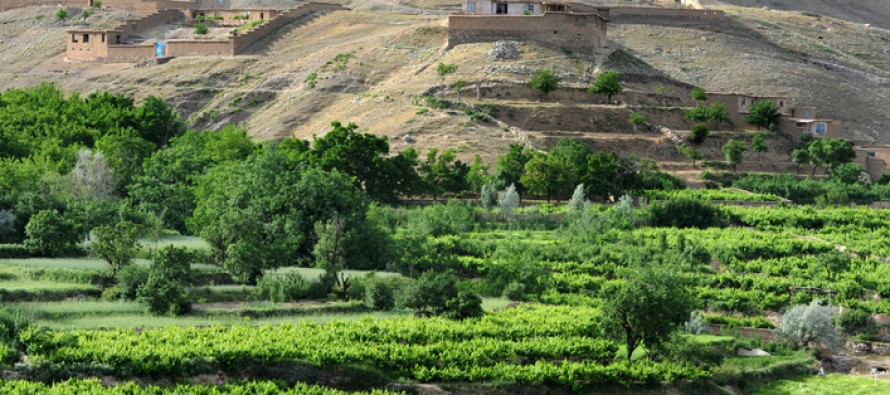 According to the provincial branch of the Afghanistan Chamber of Commerce & Industries (ACCI), up to 40,000 tons of grapes have been exported from southern Kandahar this year.
ACCI official Eng. Abdul Baqi Beena said grapes worth USD 8mn have been exported to neighboring countries, mainly Pakistan.
He linked the significant increase in grape production to expansion of existing orchards and creation of new gardens.
Beena cited unreliable ground and air transportation systems, high airfares and lack of proper cooling arrangements as the main hurdles to the growth of exports.
In the meantime, some exports complained about the border closures inflicting heavy losses, as their products go rotten.
---
---
Related Articles
The US dollar was exchanged at a rate of 55 AFN yesterday once again after years. The declining value of
Da Afghanistan Bank (DAB), Afghanistan's central bank, announced Tuesday that defaced and torn banknotes would be confiscated and would no
Afghanistan's private international airline, Safi Airways, is the first Afghan airline to be certified with IOTA Operational Safety Audit (IOSA).