Kandahar factories to reach 100 after establishment of power supplies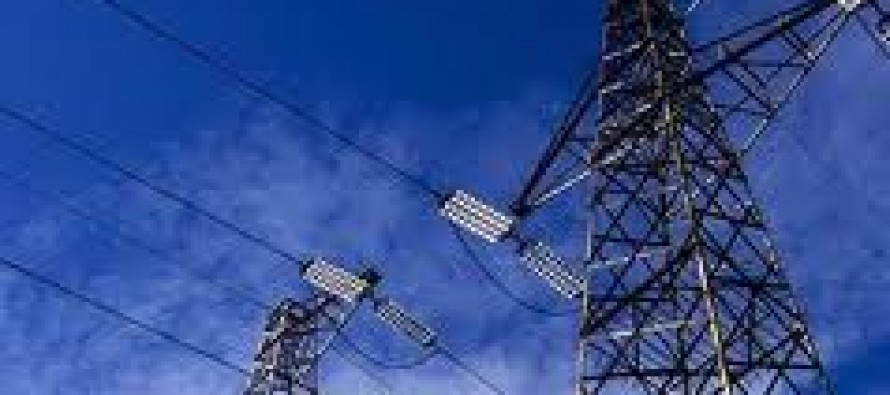 Kandahar officials said that the number of factories in Kandahar may increase from 72 sales of cialis to 100 after establishment of further power supplies.
Head of Kandahar's industrial parks Asadullah said 72 factories are currently operating that have generated employment opportunities to 30,000 residents. The factories buy brand name levitra made in usa produce soaps, salt, plastic sandals, plastic water pipes, non-alcoholic beverages, ice, plastic water storages and dishes.
Mr. Asadullah regarded lack of power supplies as buy pfizer viagra the main problem of the province.
He added that the United Stated Agency for International Development (USAID) has agreed to fund a 10MW power project that is due to be completed by September of this year.
According to Mr. Asadullah, some industrialists in the province are concerned about the unreliability of power supply and are hesitant to invest.
"21 investors refused to invest in the industrial park of the province due to power supply problems," said Mr. Assadullah.
Mr. Assadullah added that about 50 investors had expressed their willingness to move their factories from Peshawar to Kandahar; however, due to uncertainty about the electricity situation, the investors are holding themselves back.
Meanwhile, Deputy Head of Da Afghanistan Breshna Sherkat (Afghanistan electricity company) in Kandahar, Amanullah Ayubi, said the matter would soon be discussed with Kandahar governor and the problem would be addressed.
"We will make sure we provide power to Kandahar's industrial parks. If we are unable to render them the power supply, we will grant them access to the city's power supply," said Mr. Ayubi.
Mr. Ayubi added that decision on importing electricity from Kabul to Kandahar would soon be finalized.
Kandahar currently uses 40MW of electricity generated from Kajaki Dam and diesel generators. The city needs 110MW of electricity.
---
---
Related Articles
With a cost of 16 million AFN, 15 projects of the National Solidarity Program of the Ministry of Rural Rehabilitation
The Ministry of Communication and Information Technology (MCIT) called the recent announcement of 4G mobile internet services by the Etisalat
Five development projects have been completed in Sar-e-Pul province with financial collaboration from the National Solidarity Program (NSP) of the