Kandahar Province does not receive development budget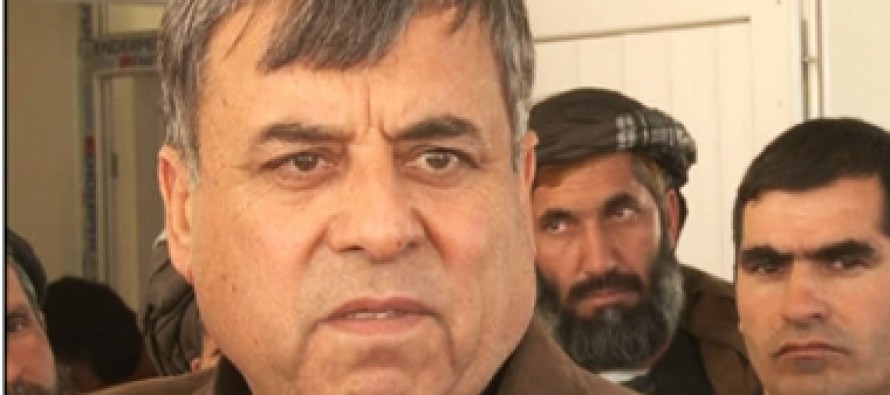 Kandahar officials claimed that they did not receive their development budget of USD 35mn allocated for the current fiscal year.
They criticized their government for their failure in providing funds.
""The progress we have made in Kandahar province are because of the municipality incomes, donors aid and traders funds," Tolo News quotes Governor Toryalai Wesa.
Meanwhile, the Finance Ministry cited the lack of professional capacity among the provincial officials as the reason for being left out from receiving allocated funds.
"We don't pay cash to provinces," Finance Ministry Spokesman Wahidullah Tawhidi told TOLOnews. "According to laws, they should make their programs in conjunction with companies and after that we pay the money to the contractors [behind the programs]. But still no programs were sent to us," Tawhidi said.
Dismissing the comment, Wesa alleged that the government has remained unresponsive to their concerns.
---
---
Related Articles
Agricultural officials in Kunduz have witnessed a considerable growth in the agriculture sector in the past few years. Almond is
A two-day Access to Finance (A2F) Exhibition was held by the United States Agency for International Development (USAID) and the
The Central Asia-South Asia-1000 (CASA-1000) power project is set to be launched in Dushanbe in Tajikistan on Thursday. Afghan President