Kandahar records the lowest revenue collection this year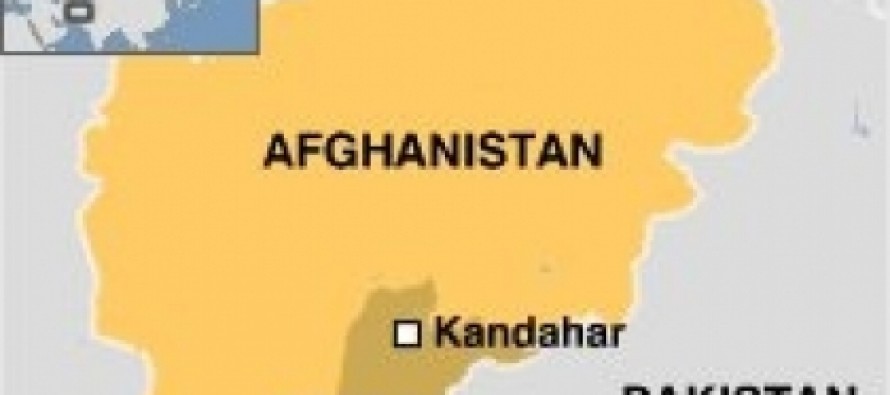 Kandahar revenue has hit its lowest this year, said a senior customs official.
According to the Pajhwok Afghan News (PAN), Customs Director Azizullah Jalalzai linked the drastic decline in revenue collection this year to the problems at Pakistan's Karachi seaport.
Jalalzai said more than one billion afghanis ($20 million) were collected over the last seven months, showing a decline of more than five billion afghanis, compared with figures for the same period a year ago. (PAN)
Pakistan has failed to fulfill its promise to release the Afghan containers stalled in Karachi Port.
Pakistan Prime Minister Raja Pervez Ashraf had ordered the release of the 3000 containers belonging to Afghan traders earlier this month, but no action has been taken so far.
The Afghanistan Chamber of Commerce and Industries (ACCI) recently announced ending trade relations with Pakistan as a result of Pakistan's failure to resolve the problem.
ACCI Deputy Khan Jan Alokozay said earlier this month that this matter has caused a daily loss of USD 600,000 to the traders, which will discourage them from doing business via Karachi.
Mr. Alokozay called on the Afghan government to prevent Pakistani-loaded vehicles from entering Afghanistan, even those whose destination is a different country.
---
---
Related Articles
With a donation of more than US$660,000 (€500,000), Luxembourg is the first country to contribute to the regular operations of
The Afghan government has helped revive the Spinzar oil processing enterprise in Kunudz province through the purchase of five new
Afghanistan will soon open a consulate in Hyderabad city of India as well in a bid to improve ties with