Kandahar residents frustrated over power blackouts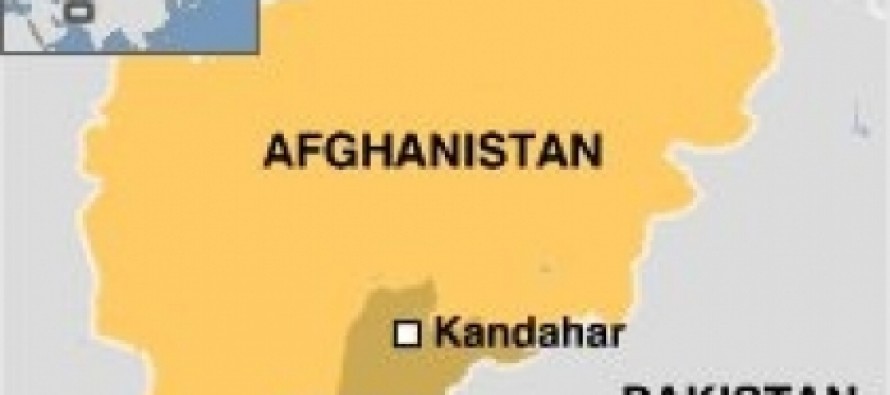 Despite the improvements brought to the electricity distribution system in Kandahar, residents of the city still have complaints about power shortages and accuse the authorities for failing to provide them enough electricity.
According to the Deputy Director of Water and Energy Amanullah Farooqi, Kandahar has seen a revenue increase over the past 10 months.
"We have brought 90 percent improvement to the electricity distribution system, fixing faults and preventing line losses," Pajhwok Afghan News quotes the official.
Kandahar currently receives 19 megawatts of power from Kajaki and 8 megawatts produced by generators.
Mr. Farooqi said the Ministry would install a 3rd turbine at the Kajaki power dam in neighboring Helmand province to increase electricity supply level in Kandahar.
---
---
Related Articles
India hopes to make the Chabahar port in Iran operational by 2019 despite renewed US sanctions against Iran. Nitin Gadkari,
Promoting efficiency and innovation, Public Private Sector Partnerships (PPP) is seen as the predominant model for future government procurements. PPPs
The Asian Development Bank (ADB) is extending a grant of $100 million to help Afghanistan improve its aging irrigation systems