Kandahar witnesses a tremendous hike in berries production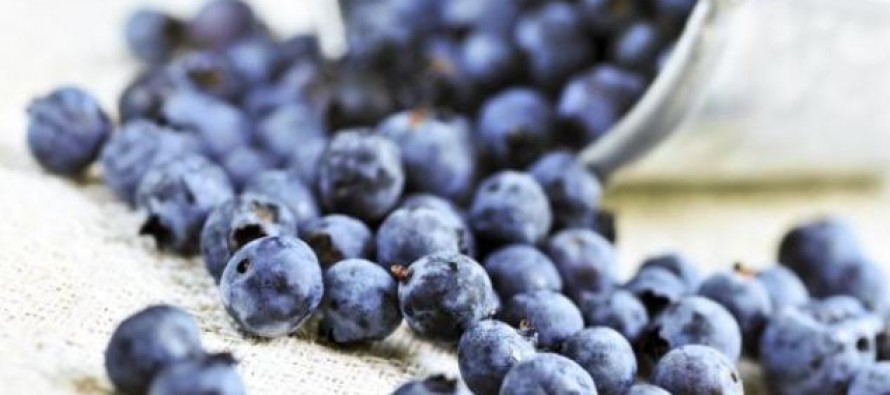 Kandahar orchard owners are eyeing foreign markets to sell their berries following a high yield.
Adequate rainfall and absence of crop diseases are cited as the main factors for the hike in berry productions.
Haji Mohammad Nasir, a garden owner, told Pajhwok Afghan News each berry tree in his garden produced double amount of berries this year compared to the previous year.
Orchard owners wanted their products to be exported to foreign countries to make more profit.
Meanwhile, a number of orchard owners have expressed concerns over the lack of facilities such as storages and transportation.
Many have dried their berries to sell them as a dry fruit in order to prevent the decay of the sensitive fruit.
Dried berries were mainly exported to Pakistan, India, the UAE and other countries.
According to trader representative Abdul Baqi, the exports last year stood at around 7000 tons, earning orchard owners millions of Afghanis.
Meanwhile, agriculture department said efforts were being made to ensure berries were skillfully packed for their export to foreign countries.
 Kandahar exported dried and fresh fruits worth above $63 million last year.
---
---
Related Articles
The Afghanistan Research and Evaluation Unit (AREU) won the Best International Social Think Tank Award at the annual London-based Prospect
The leaders of Afghanistan and Uzbekistan discussed various cooperation areas in a virtual meeting spearheaded by the United States on
Professor Dr. Rudolf Mellinghoff, president of the Federal Finance Court and former judge of the German Constitutional Court, visited Kabul