Kandahar women's affairs director vows to implement welfare schemes for women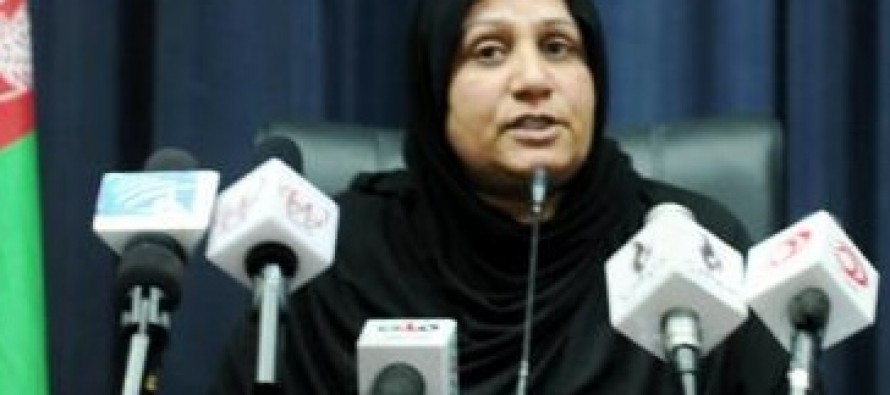 The rights of nearly 159 women were abused and deprived of their rights last year in Kandahar. Ruqia Achakzai described these violent acts to reporters at the Governor's House in Kandahar City and linked these crimes to widespread illiteracy, extreme poverty and cultural restrictions.
To prevent further injustice towards these women, Achakzai asked the central government to establish a shelter house for women in Kandahar.
Furthermore, Achakzai plans to construct a recreation park, a business marketplace, a community hall, and a bakery shop for women in Kandahar.
The ministry promised Achakzai to fund the constructions in Aino Menna locality, hoping the market would help the women find markets for their products.
---
---
Related Articles
Afghan Ministry of Labor and Social Affairs officials have expressed concerns at the increasing number of jobless individuals in the
Sweden has pledged to increase development aid to Afghanistan by 40% in the period 2015-2019, post the withdrawal of the
From 8th to 11th of May, the Afghanistan Sustainable Energy Week (ASEW 2017) takes place in Kabul. The campaign, organized