Kandahar's pomegranates exports expected to increase by 34%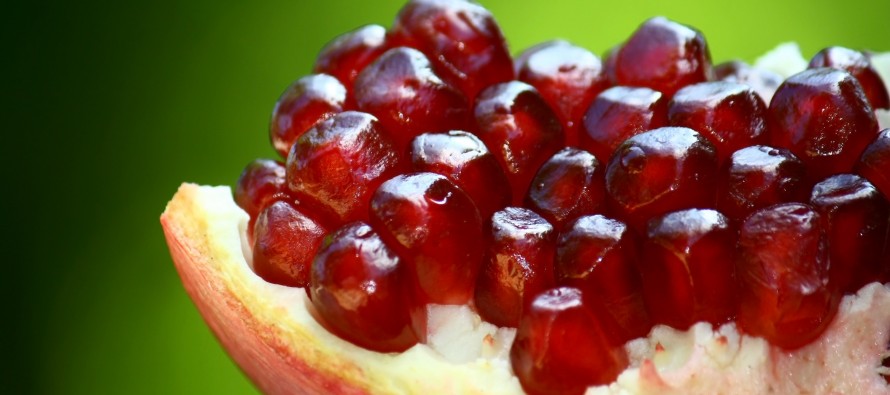 The Afghanistan Chamber of Commerce and Industries (ACCI) have predicted a 34% increase in pomegranate exports of southern Kandahar province in 2016.
According to the Pajhwok Afghan News (PAN), Kandahar during the current season of pomegranates has already exported 20,000 tons worth USD 5mn to various countries including Pakistan, India and the UAE.
Last year, the province had exported 40,000 tons of pomegranate worth USD 10mn.
The absence of natural disasters and crop diseases this year has resulted in good harvest of pomegranates for Kandahar farmers. However, the orchard owners have complained about the lack of a lucrative market for their fruit and expressed their concern about the unstable political situation between Afghanistan and Pakistan affecting their trade.
This comes as Kandahar has witnessed a dip in grape exports due to the closure of the Chaman border with Pakistan.
Farmers in Kandahar have urged the government to work on opening alternative routes for the exports of their produce.
---
---
Related Articles
Afghanistan's telecommunication sector witnessed significant achievements in 2013 with more than 90% of the population finding access to telecommunication services.
By Najib Manalai: Lately the demographic figures of Afghanistan have come to the focus of news in relation with the
The Chief Executive Officer of Goldman Sachs—one of the world's leading global investment banking, isn't a regular CEO. He likes