Kandahar's power department loses 20mn AFN every month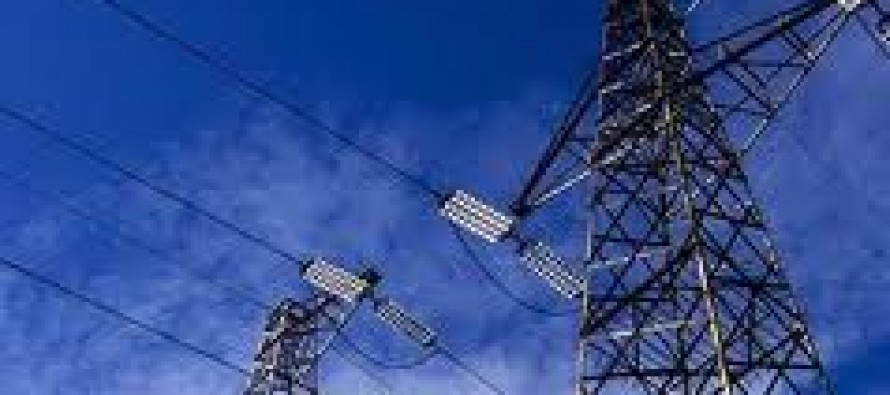 Kandahar's power department officials claimed that the department faces millions of losses every month, as some government agencies and citizens refuse to pay their electricity bills to the authorities.
Head of the Department Eng. Sayed Rasool said his department generates revenue of 71mn AFN only, while the monthly expenditure on thermal power exceeds 900mn AFN.
Mr. Rasool added that government officials and agencies refuse to pay their electricity bills to the department, as a result of which the department is left with millions of outstanding receivables.
Lack of cooperation from the citizens and the government in terms of remittance to the authorities has been a major challenge in the development of electricity in Kandahar.
Haji Sayed Jan Khakrezwal, Head of Kandahar's Provincial Council, acknowledged the absence of on-time bill payments among officials and some residents.
Mr. Khakrezwal added that Afghanistan's electricity company,  Da Afghanistan Breshna Sherkat (DABS), and aid agencies have promised to assist in developing electricity in Kandahar, despite the existing challenges, and in supplying thermal power until the completion of the Kajaki Dam construction.
Kandahar requires 100MW of electricity, while Kajaki Dam and thermal generators presently produce only about 40MW of electricity.
In addition, there are 72 factories in Kandahar that require 60,000 liters of diesel for their daily operation—a cost beyond the capacity of the government to meet.
The United States Agency for International Development (USAID) provided 10MW of electricity to Kandahar's factories three years ago. The contract for the project is coming to an end  in the next five months.
Industrialists are concerned that their factories might not be able to function once the contract ends.
---
---
Related Articles
Baghlan's local officials reported that the groundwork for 26 public service projects have been laid in the central district of
The Director of National Intelligence (DNI) James R Clapper said the Afghan economy is likely to shrink after the withdrawal
An Afghan woman in Canada spent 7 years on making a dress for her daughter for her birthday.  Ayesha Barlas learned