Kapisa witnesses significant increase in its agricultural production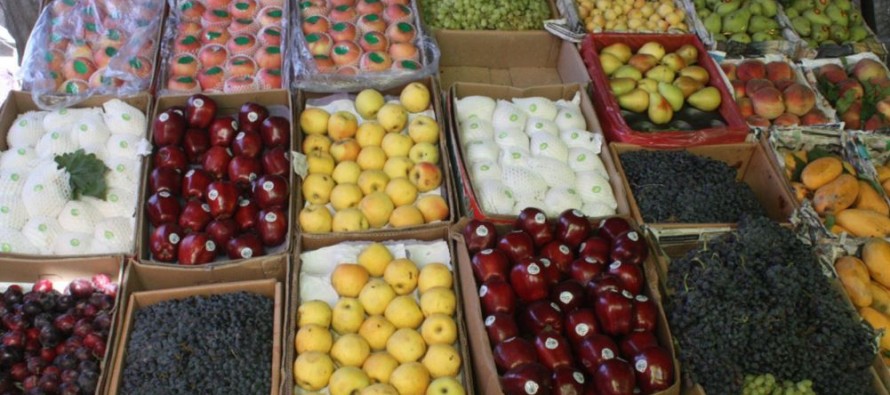 Agricultural production has increased significantly from last online order propecia year in Kapisa province, according to latest figures from the provincial agriculture department.
The province has witnessed a 20% boost in grapes production, 15% in apple and peach and 10% in cherry, compared to last year's productions.
According to the officials, production of corn, beans, soybean and mung has gone up by 20% and wheat yield was up by 5% this year.
Meanwhile, the agriculture officials said the production of apricots and almond has suffered due to cold weather.
The officials have linked the boost in production to the establishment of 312 new fruit gardens consisting of grapes, apples, cherries, buy cialis once daily apricots, peaches, pears, and guava in the province.
---
---
Related Articles
Afghanistan's exports to international markets have declined by 65% over the past three months due to the pandemic. The country's
(Pajhwok Afghan News Weekly Price Report) Prices of petroleum products, liquefied gas and gold edged up in Kabul markets during
Pajhwok Afghan News Weekly Price Report-The rates of daily-use commodities remained unchanged during the outgoing week in central capital Kabul,