Karakul sheep increase in number in Jawzjan province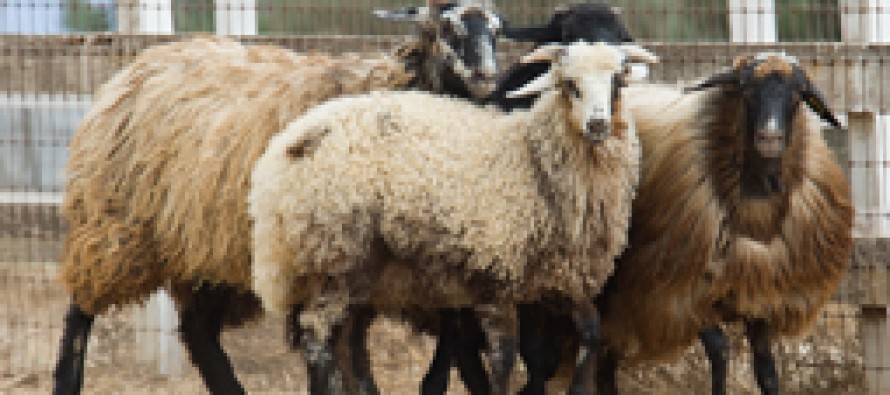 According to livestock officials, as many as 300,000 Karakul sheep are found in Jawzjan province.
Owed to the suitable weather conditions and improvement in the feed, Karakul sheep has increased from 200,000 to 300,000 this year.
Livestock officials Abdul Ahad told Pajhwok Afghan News his department was breeding 370 rams (male Karakul sheep). The rams, also called bucks, would be sold to livestock farmers to produce original sheep.
According to the officials, Karakul is the second symbol of Afghanistan's exports after the country's carpets.
In Afghanistan the sheepskin is mostly used to make hats, whereas in other parts of the world winter clothes are made of Karakul skin.
In terms of the skin's quality, there are three different kinds. The best one is "kabood", which President Hamid Karzai's hat is made out of. In order to tell apart the three qualities, one has to have 18-20 years of experience in the industry!
Based on 2011 agriculture ministry estimates, Afghanistan exported Karakul sheep leather worth $3.5 million.
Livestock owners butcher new born lambs and separate the skin from the body. Then, the skin is salted and paved on the floor in the sun. After it is dried up in the sun, it is boiled and exported abroad.
---
---
Related Articles
Two Afghan women, Mariam Durrani and Hassina Neekzad, were among the ten peace advocates honored by the United Nations Development
An online exhibition of all the submissions for the Bamiyan Culture Centre Design Competition is posted on the Bamiyan Culture
Afghanistan's central bank, Da Afghanistan Bank (DAB), announces that the bidding process for sales of USD 35mn will begin on