Kardan University holds a national job fair for Afghan mid-level job seekers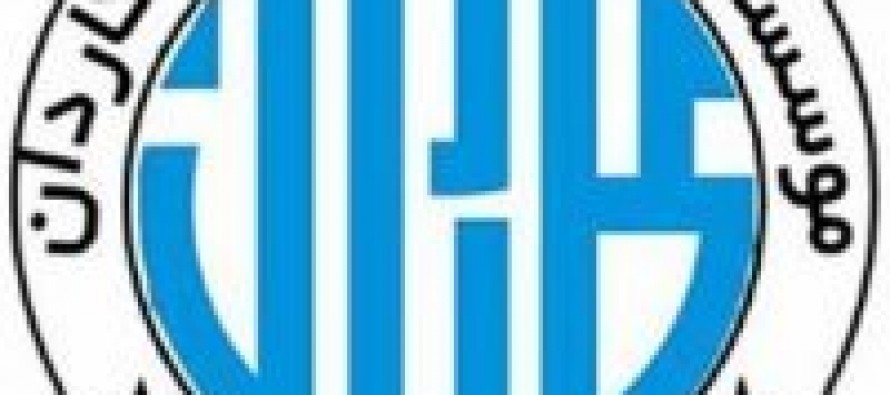 Kardan University held their second annual job fair on Thursday with pharmacy viagra 50 private sector companies and over 2,000 job seekers. The event gave skilled, Afghan jobseekers the opportunity to meet with employers, while giving employers access to highly qualified candidates.
Employment in Afghanistan traditionally occurs through small networks of buy cialis from canada families and friends, which limits equal opportunities. This system often favors hiring people who lack modern business and technical skills needed to enable Afghanistan's economy to fully develop and prosper. Public job fairs enable transparent job placements to help ensure qualified candidates secure quality jobs.
To address this critical need, Kardan University organized their second national job fair, funded by USAID. While last year's job fair included only 15 representatives from public, private and non-governmental organizations, this year's event focused on 50 rapidly growing private companies that are accelerating economic growth and increasing employment opportunities throughout Afghanistan.
In his opening remarks, Mr. Roohullah Rahimi, Kardan's Project Manager said, "Job fairs are a new phenomenon in Afghanistan. The pioneers of these events are adding another dimension to employment generation in the country."
Kardan University has received two competitively awarded grants from USAID's Afghanistan Workforce Development Program (AWDP). To date, AWDP has awarded 26 grants to private professional training organizations. Through these grants, over 8,500 mid-level jobseekers are gaining skills in high-demand areas. All training providers that are part of the program agreed to place at least 70 percent of the jobseekers participating in their training programs.
Thursday's event helped increase job placements, offered job placement support services, and facilitated access to other training opportunities for many Afghans. By the end of the event, more than 300 meetings had taken place between employers and AWDP graduates.
Underlining the importance of job fairs in Afghanistan, Mr. Reshad Majidi, one of the jobseekers said, "For me, attending this job fair was a new experience. It created a long needed bridge between the jobseekers and the employers".
---
---
Related Articles
The Afghan Independent Joint Anti-Corruption Monitoring and Evaluation Committee (MEC) has questioned the accuracy of the most recent report by
The National Solidarity Program of the Ministry of Rural Rehabilitation and Development (MRRD/NSP) recently completed 20 development projects in the
Pakistani officials say India's third shipment of donated wheat has been loaded from Pakistan's Wagah port and is moving towards