Karkar coal mine tunnel to be rebuilt in a month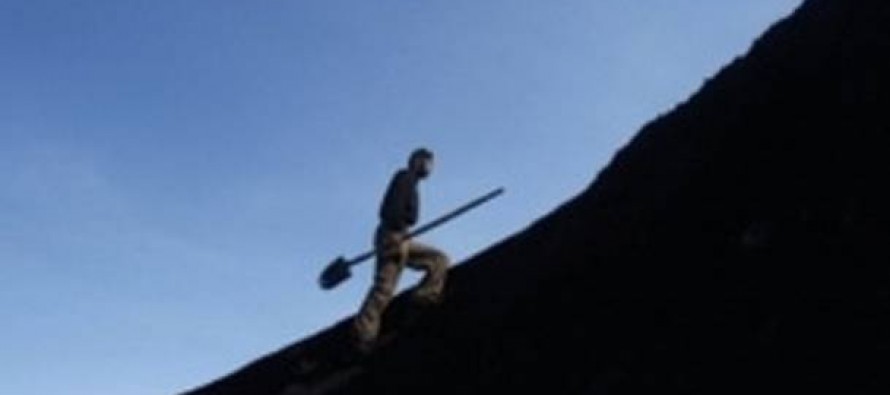 Reconstruction of the Karkar tunnel in northern Baghlan province is expected to be completed in a month's time.
Currently, 150 tons of coal is extracted from Karkar and Dodkash mines of Baghlan province. The level is projected to reach 250 tons upon the completion of the reconstruction of the Karkar tunnel.
The 200 meters depth and 600 meters long tunnel is being rebuilt into a modern structure in the shape of an arch and with the help of steel beams.
Karkar coalmine was discovered in 1938 by a cowboy and turned into an enterprise in 1971.
Also known as P-1, the tunnel was once the most productive one in Afghanistan, but fell into neglect after the Soviet invasion.
The tunnel is being rebuilt by the Afghan Coal Company who has accepted responsibility for rebuilding and modernizing Karkar, Ahandara and Dodkash coalmines.
---
---
Related Articles
Improved seeds and fertilizer will be distributed to farmers in Pul-e-Alam, provincial capital of Logar province. Over 4,000 farmers all
WISE Afghanistan, a non-profit organization, has launched the first maternal health mobile app in the country called Salamat aimed at
According to a recent report by Reuters, Afghan traders smuggle up to USD 3 million to Iran. This comes as