Karzai blames the US for making corruption worse in Afghanistan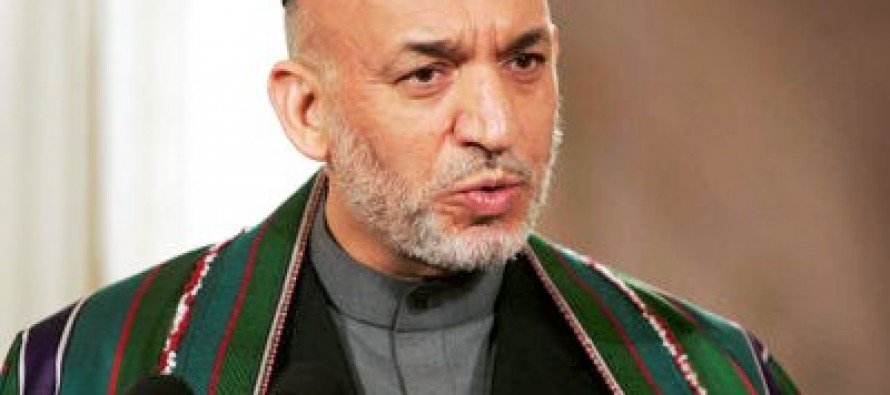 President Karzai, in his interview with CBS news, accused the United States for fostering corruption in managing and awarding huge contracts to Afghan businesses.
The president, however, did admit the scandal within his government.
Meanwhile, Afghan experts blame the government, while still finding Karzai's accusation fair.
"It is correct that there are issues with contracts, but the real problem is the presidential and government officials who are involved in corruption without any prosecution," Afghan Civil Society Activist Mir Ahmad Joyenda said.
This comes as the Afghan government has pledged to the international to fight corruption in an effective and serious manner in order the receive the financial aid pledged by international donors of $16 billion over the next four years.
In an effort to overcome and reduce the level of graft in the government, Karzai issued a reform decree which asked all the government entities to provide him with the necessary information to combat corruption.
---
---
Related Articles
Dr. Inayatullah Farahmand, Representative of Jawzjan, has been absent in the Parliament since the past week and has said he
As many as 84 development projects have been executed in Baghlan province this year, said Rural Rehabilitation and Development Department
According to a latest report by the World Bank, Afghanistan's economic growth would rise to around 5% in 2015 and