Kazakhstan to export fortified flour to Afghanistan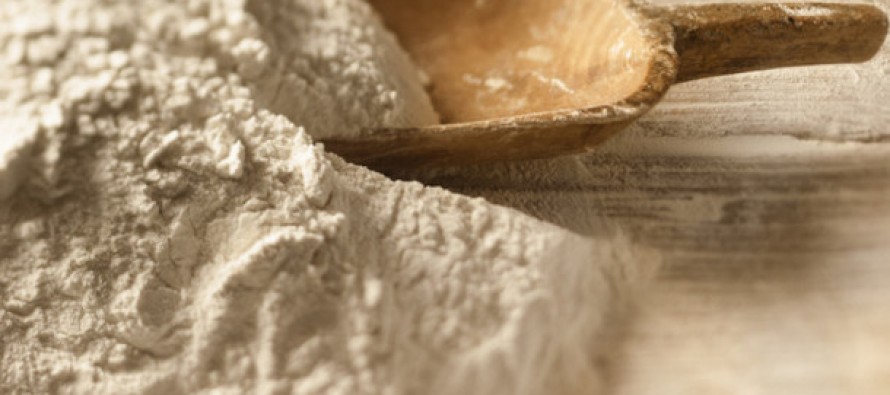 Kazakhstan has agreed to fulfill Afghanistan's request of exporting fortified flour to Afghanistan–a request previously ignored by Pakistan.
Afghanistan Chamber of Commerce and Industries (ACCI) said Saturday that Kazakhstan business owners have agreed to ensure that at least 50% of wheat, flour and oil exports to Afghanistan will be fortified.
"The added vitamins and minerals would help address various health problems among Afghans," said ACCI deputy chief Khan Jan Alokozay.
Presently, Kazakhstan food has started to replace Pakistani food items in Afghan markets. The trend is expected to continue if Kazakhstani products prove to be a better quality.
According to figures, Afghanistan needs six million tons of flour a year, of which 50% is imported.
Flour processing plant owners called on the government to invest in boosting domestic production of flour and fortifying it.
Food fortification or enrichment is the process of adding essential trace elements and vitamins.
The USAID undertook a 2-year project worth USD 3.17mn on Afghanistan's food fortification in 2015. The Afghanistan Food Fortification Project seeks to establish a sustainable fortification program that controls and prevents micronutrient deficiencies, which in turn strengthens immune capacity, helps prevent illnesses, improves recovery and disease outcomes, reduces negative birth outcomes for women and birth defects, and improves child survival. This project addresses micronutrient inadequacies (i.e., insufficient intake) and improves health outcomes through food fortification, such as essential vitamins and minerals in wheat flour, edible oils and salt.
---
---
Related Articles
Presenting his 100-day plan to the media, Finance Minister Mohammad Eklil Hakimi said his priority was to bolster domestic revenue
They didn't go to fight or defend, but to help teach Afghans how to farm and store food. After a
Afghan Minister of Agriculture, Irrigation and Livestock has promised to provide  loans to Afghan traders  engaged in agriculture business. "The