Kazakhstan ready to build oil refinery in Herat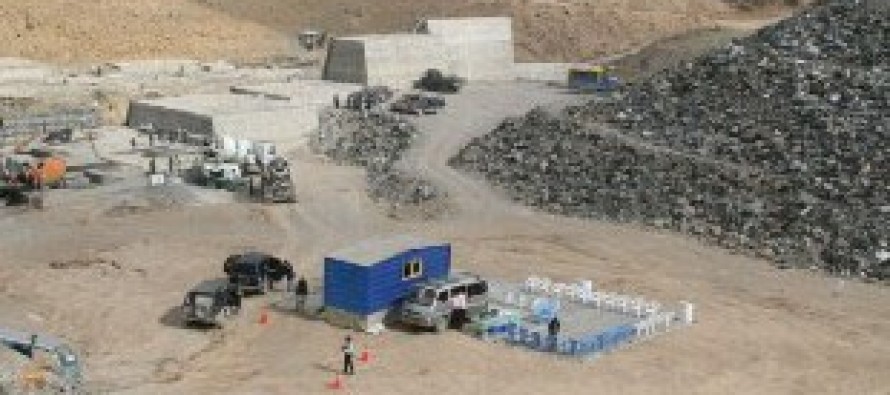 Local officials from Herat have announced that the government of Kazakhstan is ready to build oil refineries in the Terpul region of the district of Kohsan in Herat.
Herat's Governor Dr. Daud Shah Saba said that several countries have expressed their interest to invest in the fuel reserves in the province of Herat.
"Lately, Kazakhstan's ambassador during his visit to Herat expressed his country's willingness to build two oil refineries in the country, "said Mr. Saba.
According to Mr. Saba, Kazakhstan's government wants to build one refinery in Herat and another in the north of the country.
Delegations from the Ministry of Mines have been sent to the districts of Gulran, Kashk Kohna and Kashk Rubat Sangi in the North of Herat to survey the fuel reserves.
According to reports, northern regions of Herat are endowed with thousands of cubic meters of fuel reserves.
Governor Saba said survey for identifying the natural resources is in the process in some of the northern districts.
"The establishment of a refinery not only enhances the quality of the fuel but also solves the major fuel issues of the country," said Khesraw Abdullah, Head of Herat's Fuel Department.
---
---
Related Articles
Bakhtar Airlines, which ceased operations at the start of the civil war in 1992, has resumed its operations under the
The Afghanistan Chamber of Commerce and Industries (ACCI) called the Afghan-India air cargo a "failed process" as at least 120
Agriculture, Irrigation and Livestock Directorate in southern Helmand province said Helmand hatcheries produce 1,350 tons of fish every year. Director