Kazakhstan to invest in Afghanistan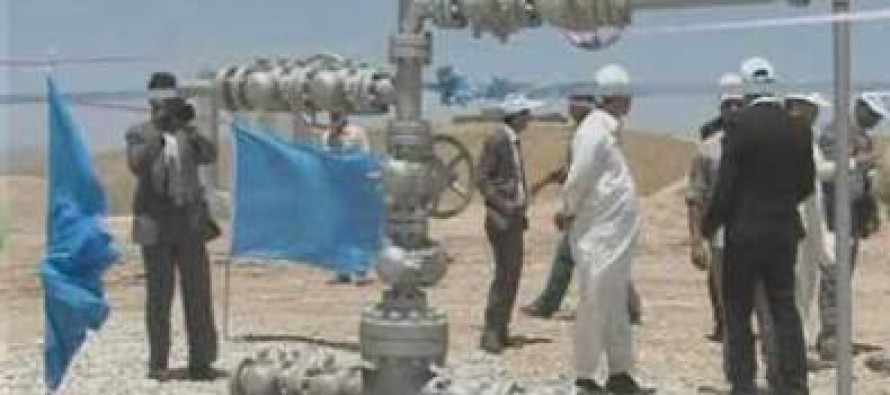 Kazakhstan announced their preparedness to invest in the infrastructure and extraction of natural resources in Herat province.
Kazakhstan's ambassador to Afghanistan Agybai Smagulov, during his visit to Herat, said Herat offers the most  suitable conditions in terms of security for investment.
He said his country is willing to invest in the extraction of coal, copper and fuel in the province.
Kazakhstan is one of the neighbors of Afghanistan that has provided aid to various sectors of the country over the past few years.
This is the first time that the country has shown interest in investing in bigger projects in the country.
Meanwhile, Organization of Islamic Cooperation has announced that they are helping to improve health and hygiene in the Herat province.
According to the reports, the Cooperation provides an annual aid of about USD 12mn to the Afghan government.
Situated in the West of Afghanistan, Herat is one of the provinces of Afghanistan that has witnessed some of the best development and reconstruction projects.
---
---
Related Articles
A number of economic analysts have called on the Afghan government to find a permanent solution to the New Kabul
Afghanistan has decided to offer multiple-entry visas to Pakistani traders in a bid to improve bilateral ties between the two
A recent study conducted by the Afghanistan Research and Evaluation Unit (AREU) recommends that the trafficking law of 2017 should