Khan Steel Mill's 2nd Phase to Be Completed In 3 Months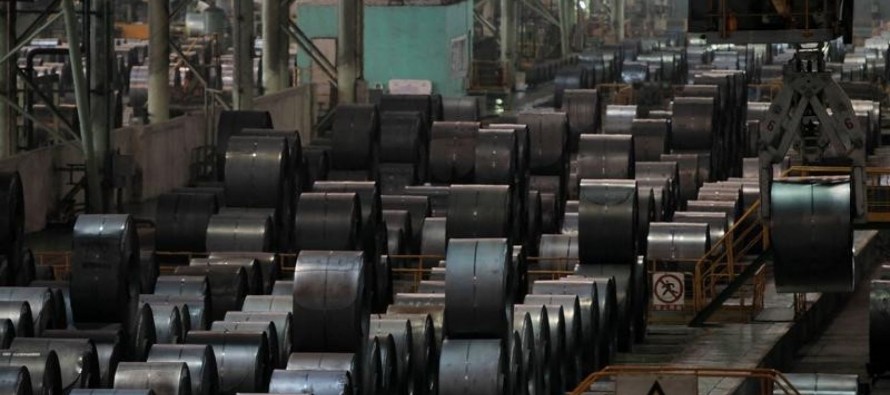 The construction of the 2nd phase of Khan Steel  Mill has kicked off with a total investment of USD 20 million.
 One of Afghanistan's newest industrial companies, Khan Steel Mill was founded in 2015 for the development of the steel industry in Afghanistan to supply the large number of construction projects.
The foundation stone for the construction of Khan Steel Mill's 2nd phase was laid during a ceremony on Tuesday,
The second phase—expected to be completed over a period of 3 months– also includes production of reinforcement steel bars and iron beams.
The factory owner Khan Mohammad Wardak said the factory has the capacity to produce enough iron to meet the construction needs of the country by 30%.
According to the factory's website, currently, more than 500 factory and administrative personnel are employed. The company is 100% Afghan owned and operated.
---
Related Articles
According to a report by BBC, Afghanistan has witnessed a 70% increase in its Gross Domestic Product (GDP) since 2002.
The National Solidarity Program of the Ministry of Rural Rehabilitation and Development has completed 29 welfare projects in Khost province.
Political Analysts have expressed their deep concerns about the pervasive corruption in the country that may lead to loss of