Khanshen sees no reconstruction works despite security improvement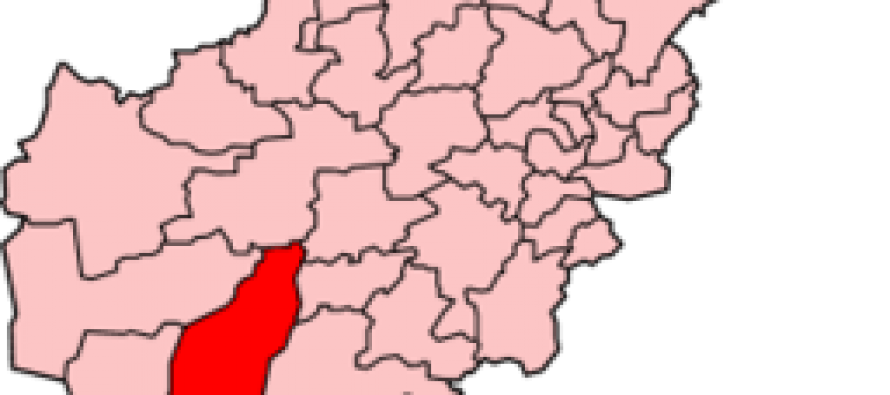 The security issue in the Khanshen district in southern Helmand province has improved, but uplift projects are yet to be implemented.
According to the Pajhwok Afghan News, 158 policemen are deployed in the district with an additional 100 policemen from Desho district serving in the district. Two battalions of border police are stationed to curb border smuggling and cross-border militant activities.
The district has not yet witnessed any reconstruction works, although most of the militant activities have been decreased compared to last year.
---
---
Related Articles
The Inter Ministerial Committee, the managing body of the Comprehensive Agriculture and Rural Development – Facility (CARD-F) in their first
Head of the Afghan National Olympic Committee laid the foundation stone of the first gymnasium for the disabled individuals. Costing
According to Afghan Ministry of Commerce and Industries (MoCI), carpet exports have declined by 80% in the past six years.