Khanshen sees no reconstruction works despite security improvement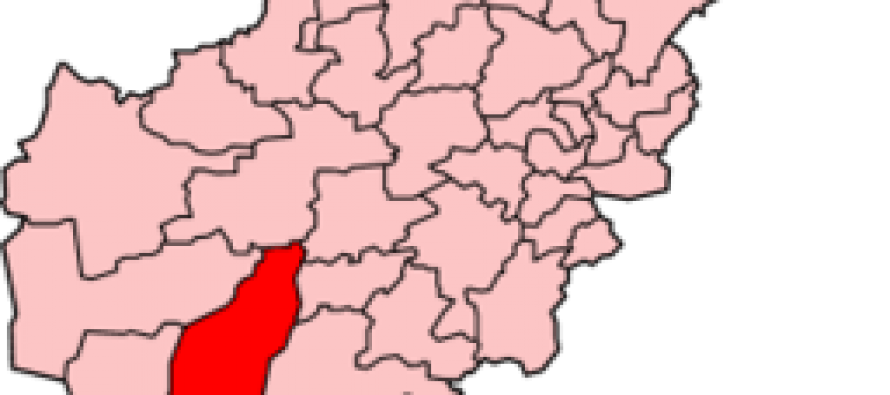 The security issue in the Khanshen district in southern Helmand province has improved, but uplift projects are yet to be implemented.
According to the Pajhwok Afghan News, 158 policemen are deployed in the district with an additional 100 policemen from Desho district serving in the district. Two battalions of border police are stationed to curb border smuggling and cross-border militant activities.
The district has not yet witnessed any reconstruction works, although most of the militant activities have been decreased compared to last year.
---
---
Related Articles
Afghanistan awarded the Dara-e-Suf to Yakawlang road project to a Chinese firm after its bid of USD 204.9mn was approved
The Afghan Chamber of Commerce and Industries (ACCI) urged the government to check on the import of sub-standard goods that
Saffron Growers Association in Kunduz province has reported that the province has witnessed a twofold increase in the production of