Khost Bans Use of Pakistani Currency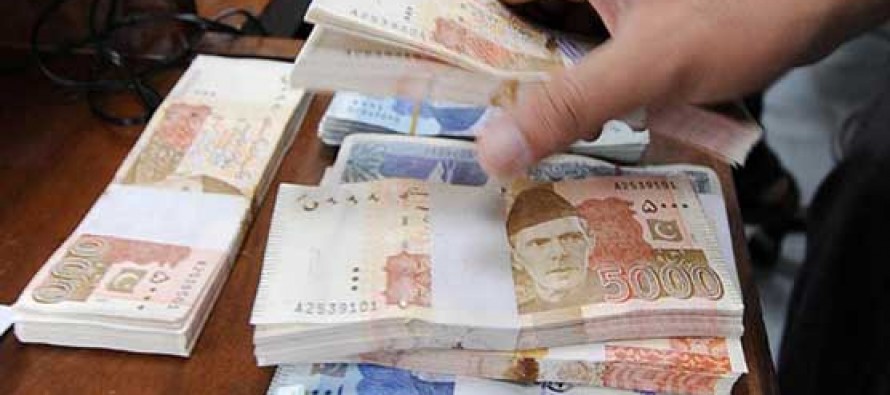 Dozens of youths staged a rally in southeastern Khost province calling for ban on use of Pakistani currency in the province.
This comes as the Afghan government is struggling to increase circulation of Afghani currency across the country as some provinces are using foreign currencies—mainly Pakistani rupees and Iranian Rial.
The protestors' motive was to raise public awareness and encourage them to trade in local currency instead of foreign currencies.
According to Khost's governor's office, a plan is being devised to increase circulation of Afghani currency in an effort to counter the use of Pakistani rupees.
Talib Mangal, the governor's spokesperson, told Pajhwok Afghan News, anyone caught buying or selling in Pakistani rupees will face the law. He added that a commission was created to implement the plan and promote the circulation of the Afghani currency.
---
---
Related Articles
Hundreds of traders, civil activists, youth and society elders in Kunduz protested, demanding the government to extend railway line through
Four-hundred families in the Naw Abad village of the city of Amam Khord in Sar-e-Pul province are enjoying electricity in
The Turkmenistan-Afghanistan-Pakistan-India natural gas pipeline requires a 600km by 44meters area of land, as per the plan. Practical work on