Khost to have its first cricket stadium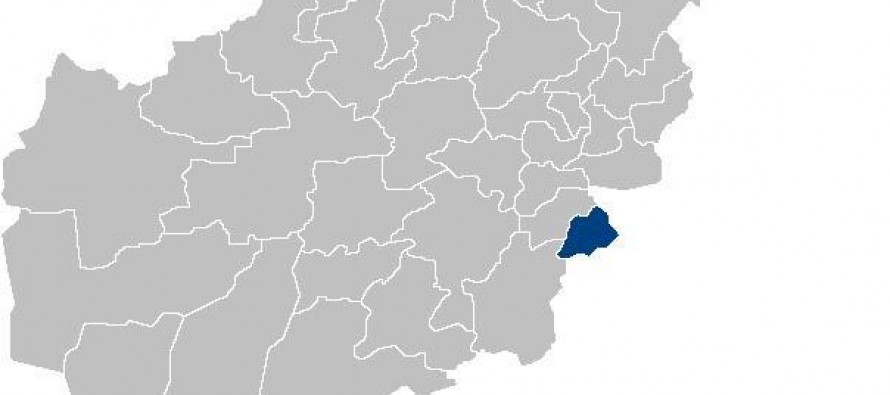 With financial collaboration from the German government, a cricket stadium is going to be established in eastern Khost province at a total cost of 800,000 Euros.
An agreement to that effect was signed by the This product is just great purchase generic cialis. It can help many men who have erectile dysfunction get and keep an erection when they become sexually stimulated. Afghanistan Cricket Board (ACB) and German association based in Kabul.
Having a capacity of holding 6000 spectators, the stadium will be constructed on 25 acres of land.
Addressing the signing ceremony, German association president, Mohammad Khalid Salimi, regarded the stadium as the platform to "bring the youth on two sides of the Durrand Line—the Afghan-Pak order—together through sports."
This comes after India donated USd 1mn to construct a cricket stadium in Kandahar province.
With the success of the Afghan national cricket team, more and more Afghan youths are inspired to take Cricket as their passion.
---
---
Related Articles
The Afghan Ministry of Commerce and Industries (MoCI) said on Wednesday that Pakistan has been trying to open illegal trade
By: Abdul Haleem The love for peace and dreaming peace in war-torn Afghanistan has inspired Ismael Sadat, a journalist, to
Finance, Commerce and Economics Ministers were summoned to the National Assembly on 22 May 2012  to address the issue of