Khyber Pakhtunkhwa imposes tax on Afghan transit goods against the trade accord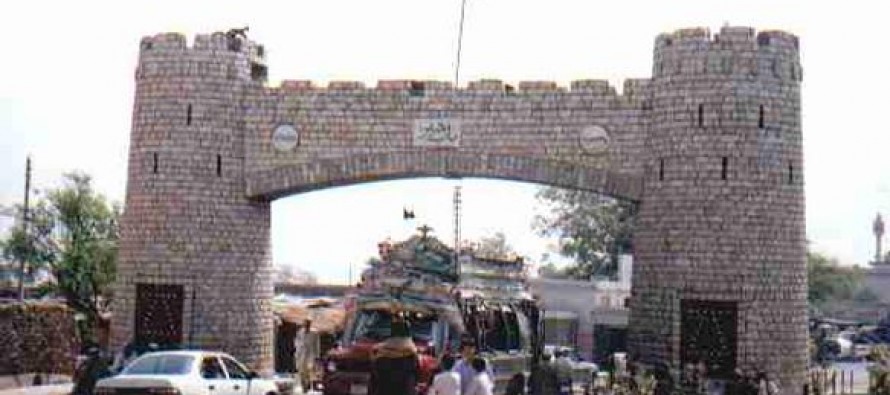 The Khyber Pakhtunkhwa (KP) has announced its decision of imposing one percent tax on Afghan transit trade goods that would be used to construct the Peshawar-Torkham road.
The Afghanistan Chamber of Commerce and Industries (ACCI) strongly reacted to the KP government's decision, calling it against the trade transit agreement between the two countries.
ACCI deputy chairman Khan Jan Alokozai said Afghan traders already paid taxes to Sindh government and would not pay more taxes on the same goods.
"This is against Afghanistan-Pakistan Trade Agreement (APTA). If they imposed this decision, ACCI would approach the Afghan government to levy taxes on Pakistani goods in each province they pass," warned Mr. Alokozai.
Pakistan annually earns more than four billion Pakistani rupees in taxes on transit goods destined for Afghanistan.
---
---
Related Articles
Food crisis is most likely to loom over the central Daikundi province, as food production has drastically declined this year
The Afghan Education Ministry has begun distribution of 2 million books for primary schools in the capital and districts of
President Obama's announcement of troop withdrawal in 2014 has given rise to grave concerns about the future of the Afghan