Kunar customs revenue surpasses target by 30%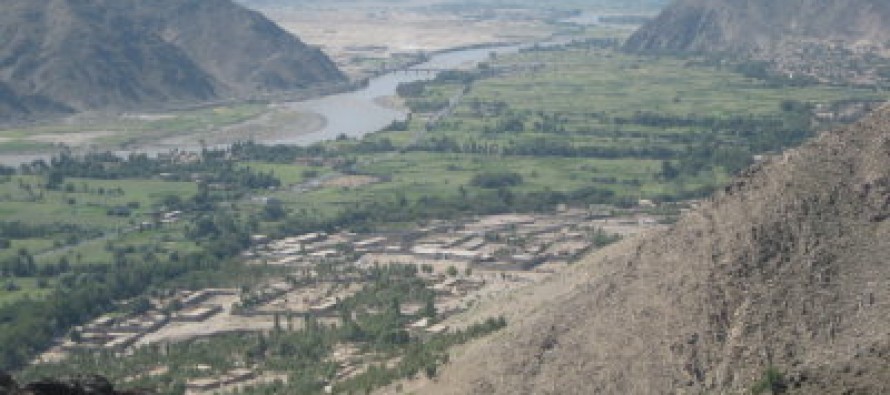 The revenue department in Kunar province has recorded a total revenue of 229.6mn AFN during the current fiscal year.
The Finance Ministry had set a target of 159mn AFN for Kunar revenue department in the financial year starting from 22 December 2014 to 21 December 2015.
The provincial revenue department's revenue surpassed the set target by 30%.
According to the officials, most of the revenue came from the customs department.
---
---
Related Articles
On Wednesday, March 4th, the inauguration of a welfare project's construction in Kunar province was conducted. The project is funded
Kabul Bank officials reported that USD 186mn of loans has been returned to Kabul Bank in the form of cash
Afghan Finance Minister Hazrat Omar Zakhilwal rejected the recent report by the Special Inspector General for Afghanistan Reconstruction (SIGAR) on