Kunar's timber smuggling network scuttled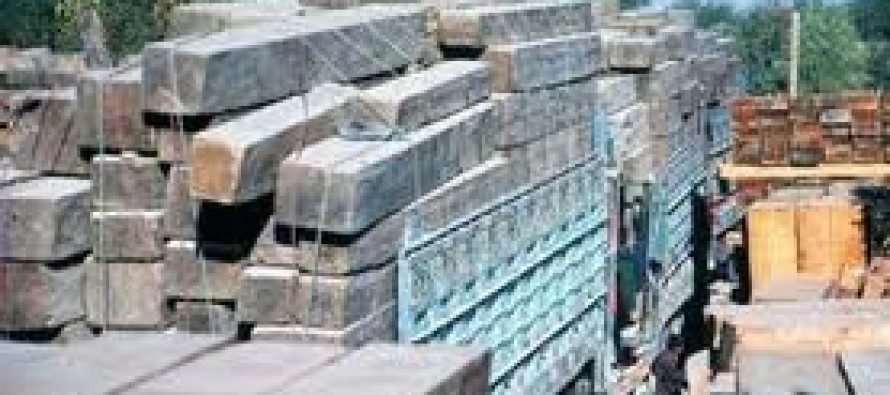 Officials from the intelligence department have managed to foil a timber smuggling network that had been active in recent months in eastern Kunar province.
According to the provincial council head Mia Hassan Adel, security officials were also involved in the act.
Security has been tightened in the province to prevent any further smuggling of timbers.
Denser forests in the eastern Nangarhar, Kunar, Nuristan, and other provinces are at risk from timber harvesting by timber mafia. Although the logging is illegal, profits from exporting the timber to neighboring Pakistan are very high. The reason for this is that Pakistani government has its forrests tightly protected so the timber mafia are busy cutting down trees in Afghanistan instead. The timber makes its way not only to Peshawar but also to Islamabad, Rawalpindi, and Lahore, where most of it is used to make expensive furnitures.
As forest cover decreases, the land becomes less productive, threatening the livelihood of the rural population. Loss of vegetation also creates a higher risk of floods, which not only endanger the people, but cause soil erosion and decrease the amount of land available for agriculture.
---
---
Related Articles
On Thursday, 25th April 2013, two energy projects were handed over to the Afghan Minis-try of Energy and Water (MEW)
Afghanistan Ministry of Commerce and Industries has welcomed India's USD 156mn investment decision to development Chabahar port. The Ministry's spokesperson,
President Mohammad Ashraf Ghani has banned the leadership of Energy and Water Ministry from traveling abroad.  The Ministry's spokesperson Asif