Kunduz agriculture sector sees visible growth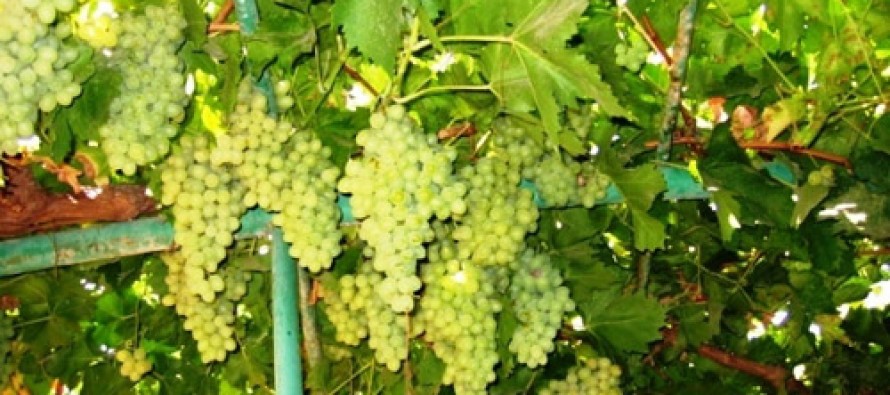 Agricultural officials in Kunduz have witnessed a considerable growth in the agriculture sector in the past few years.
Almond is one of the main produces of the province. Kunduz has the capacity to produce 900 tons of almonds every year.
"Our farmers can enhance their almond growth, if responsible organs focus on the agricultural sector and provide the farmers with the facilities needed. We need almond processing site to export our products abroad in a standard shape and condition," said Bashir Ahmad Mujadidi, Chairman of Almond Production Cooperative in Kunduz.
In the meantime, a number of traders called on the government for support in seeking entrance to the international market for selling their products.
---
---
Related Articles
Afghanistan's Central Bank, Da Afghanistan Bank-DAB, is one of the leading and government recognized banks of Afghanistan, which was established
Funded by the United States Agency for International Development (USAID), up to 34 million textbooks would be distributed to primary
The membership of Afghanistan to the International Union of Railways (UIC) was officially declared at the 83rd General Assembly of