Kunduz Airport's Runway Inaugurated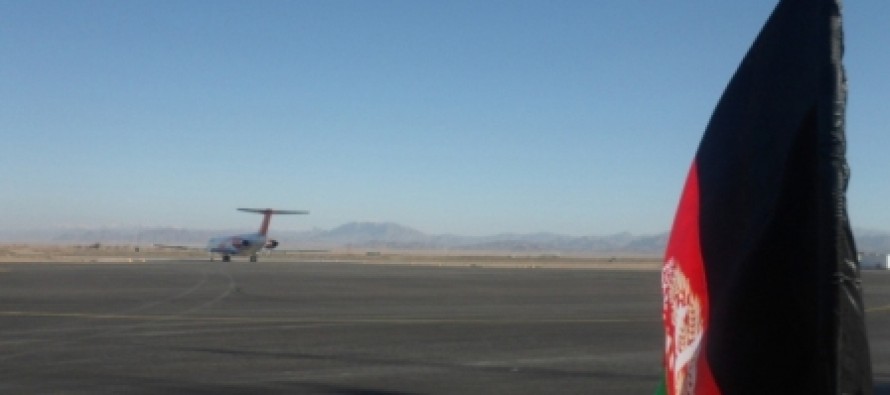 Funded by Germany, a USD 5mn runway was inaugurated in Kunduz, said Sayed Anwar Sadat, manager at the Kunduz Airport.
The runway is 2km long and 45m wide and is built in accordance with international standards.
Kunduz is situation in the center of the north-eastern provinces, Baghlan, Takhar and Badakhshan. The four provinces have only one airport.
Mr. Sadat informed that airline companies of Pamir and Kam Air would soon launch their routes to these provinces.
The commander of the German PRT in Kunduz province said that his country would continue its cooperation in various sectors. He added that Kunduz airport would be enhanced to international standards and would have the capacity to have both domestic and foreign flights.
Germany has pledged to maintain its support to Afghanistan post-2014, when foreign troops pull out of Afghanistan.
The country has remained one of the closest allies and supporters of Afghanistan in the areas of reconstruction and security and has so far contributed in various sectors in Afghanistan.
Many German troops are stationed in Kunduz province and have till date shown remarkable cooperation in the areas of health and education services.
---
---
Related Articles
According to Afghanistan's Meteorological Department, Kabul city has been witnessing unprecedented summer heat over the past few days. Scaling a
A newly established power sub-station has enabled 102 factories to resume production  at the Ali Sher Nawai industrial park in
A number of Kabul Bank personnel pulled from working as a result of delays in their salaries and the displacement