Kunduz conflict causes over USD 100mn in losses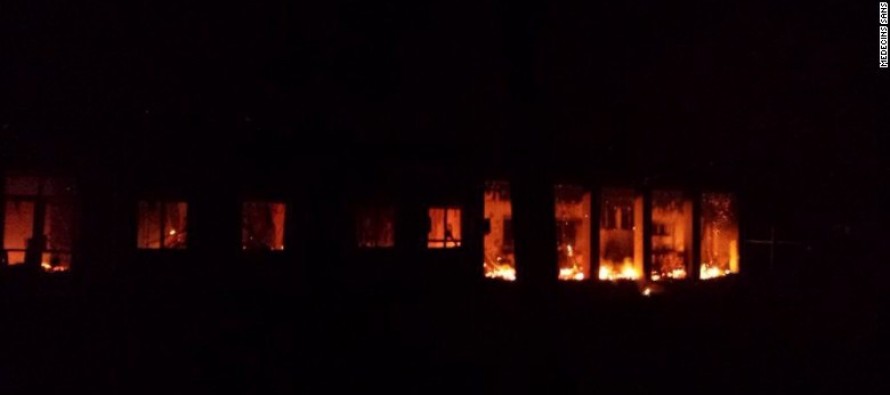 The recent conflict has inflicted USD 100mn worth of losses on the Afgham government, said Afghanistan Chamber of Commerce and Industries (ACCI).
According to ACCI, the Taliban during their brief siege of the city had destroyed hundreds of shops, looted people's houses, torched business areas and damaged government departments.
Azarakhsh Hafezi, ACCI international relations committee head, expressed these views after distributing aid to displaced families from Kunduz in Kabul.
ACCI official, Azarakhsh Hafezi, said Kunduz was one of the major economic hubs of Afghanistan due to its strategic location.
He added that the government must take emergency steps for revitalizing the economy of Kunduz.
ACCI has provided Kunduz families with two rounds of aid which included, flour, rice, oil, and a blanket and efforts are underway to provide more aid.
The National Directorate of Security (NDS) employees had collected 2.5mn our of their salaries to assist 500 displaced families.
The Emergency Response Committee, the Disaster Preparedness Agency and other departments provided cash and transportation to families who wanted to return home.
According to the Refugee and Repatriation ministry, more than 20,000 families — 100,000 people — have been displaced to many neighboring province and capital Kabul from Kunduz.
---
---
Related Articles
Pace Design is Afghanistan's first interior design company established in 2010 and registered with Afghanistan Investment Support Agency (AISA). Pace
Prices of gold edged up during the outgoing week in Kabul, while other consumer products' rates remained stable, retailers said
Around 70 per cent of Afghanistan's population is under the age of 25; education is key tool for future stability.