Kunduz municipality revenue increases by 30mn AFN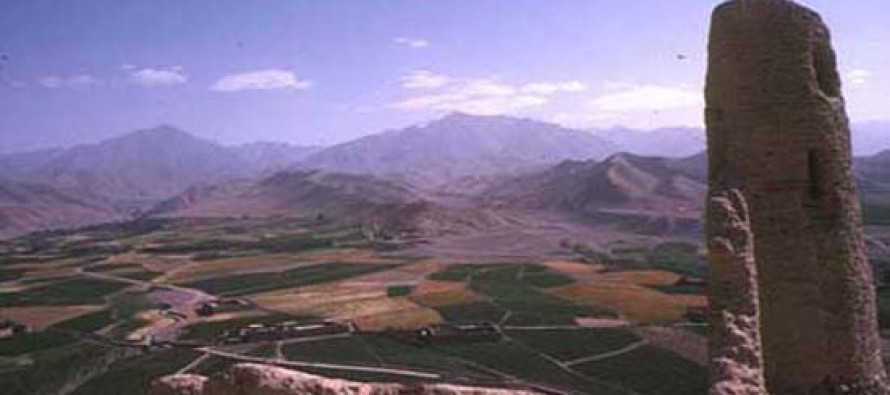 Kunduz municipality  has witnessed a 30mn increase in its revenue this fiscal year, officials reported on Thursday.
The boost in revenue is linked to the growing capacity of municipality employees and enhanced security in the province.
Kunduz Mayor Najibullah Amarkhail told Pajhwok Afghan News (PAN) the revenue collected mostly came from taxes levied on city's cleanliness, houses, sales, etc.
According to the source, 20 welfare schemes had been executed in the province with the development budget of the municipality and contribution from donor agencies in 2012.
Projects including recreational parks, a sports medium, graveling of roads and covering of water channels were implemented in 2013.
Meanwhile, the mayor called on the locals to cooperate with the officials in keeping the city clean and avoiding throwing dirt and waste into water channels.
---
---
Related Articles
Russian company Yustock has reported of investing in the housing sector of Afghanistan. The company officials said that Afghanistan and
Swedish Committee for Afghanistan will spend more than 14 million Afghanis in Dehdadi district of northern Balkh province, as the Northern
Afghan authorities are urged to clamp down unlicensed international insurance groups that are taken up much of the fiscal revenue.