Kunduz Municipality revenue increases by 40%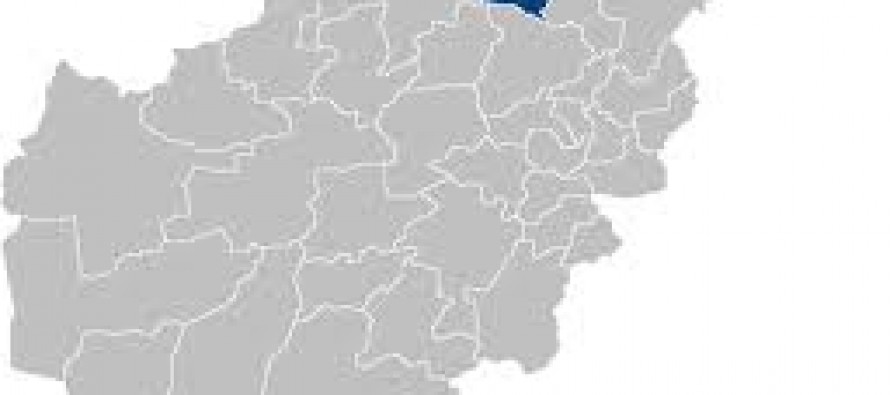 The officials have reported a 40% boost in the Municipality revenue.
"We generated a revenue of more than 68mn AFN in 1391(2012) compared with the revenue in 1390 (2011) which stood at 40mn AFN," said Kunduz Municipal Najibullah Umarkhail.
According to Mr. Umarkhail, the revenue had mostly been obtained levitra 20 mg prezzo in farmacia from municipality taxes collected from residential and commercial buildings, rent from bakery stores, octroi on fuel transits and sales tax.
He linked the jump in revenue to the increase in the capacity of officials and improved security situation in Kunduz city.
Mr. Umarkhail said that the Municipality established 20 development projects last year with collaboration from aid organizations cialis or levitra which is best in the province. He added the Municipality would undertake 10 uplift projects this year.
Meanwhile, Mr. Umarkhail complained about lack of support from residents and some officials with implementation of the projects.
"We had cleared the entrance gates of the city from vendors. However, the police and the citizens did not cooperate with us. The vendors have occupied the entrance gates once again."
On the other hand, the vendors claimed that the Municipality has not specified an area for them to carry out their businesses.
"I am a poor man. I make 100-200AFN a day. Every day we are bothered by either the police or Municipality officials," said Shukrullah, a vendor selling toys on a cart.
The Municipality has rejected the claims and said specific areas were given to these vendors, but they would move back to the entrance gates.
Mr. Umarkhail said Kunduz city can occupy a population of 300,000; however, the current population of the city has reached 700,000.
"The city cannot afford such a high population. We are in need of a new master plan for the city," said Mr. Umarkhail.
---
Related Articles
Herat Governor Mohammad Asif Rahimi inaugurated a newly-constructed building for Sayed Mohammad Qunad High School for girls on Monday. Built
With the support of Afghan-German Development Cooperation, the AgFair presents a wide range of new products and services for the
As many as 38 public utility projects have been completed in Saghar district of Ghor province at a total cost