Kunduz municipality revenues increased by over 12mn AFN this year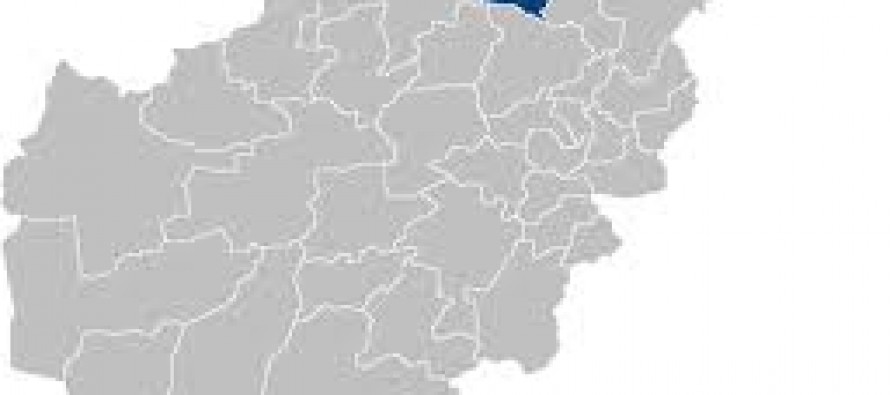 The Kunduz Municipality has recorded a revenue of 57 million AFN this year, compared with last year's 45 mn AFN.
The surge in revenue of over 12mn is attributed to the enhanced cooperation among government departments with the municipality.
According to the Pajhwok Afghan News (PAN), the revenue was collected from market rent, "cleanliess tax" on shops, fuel, municipality-owned property and licenses issued to business investments.
Mayor Najibullah Omarkhail told PAN that the revenue would go towards implementation of welfare projects for Kunduz residents.
In the meantime, a number of Kunduz residents have complained about the municipality for their negligence towards cleaning of garbage in the city.
The Mayor said that the municipality despite their efforts has not been able to address the pollution issue in all parts of the city due to shortage of equipment. He cited over population in the cities as one of the issues.
Omarkhail added that Kunduz city had a population of 70,000, but now the population has reached to 400,000 people.
---
Related Articles
Afghanistan, Pakistan, Tajikistan are soon going to enter a trilateral transit trade agreement in an attempt to further enhance economic
Donald Trump's latest sanctions against Iran took effect in the early morning hours of November 5 as part of Washington's
The official in southern Ghazni province said that 80% residents depend on the agriculture and livestock, but due to lack