Kunduz produces 70% more grapes this year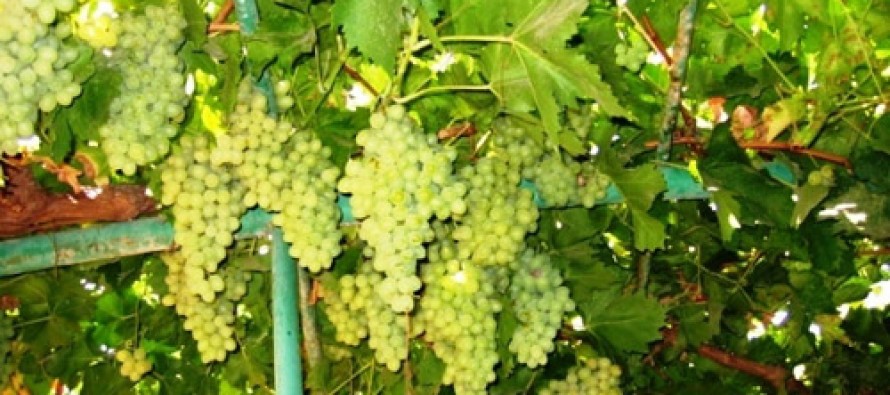 Grape production in Kunduz has increased from last year's 1,400 kilograms to 2,170 kilograms this year, showing 70% increase.
The agriculture department attributed the higher yield to availability of facilities such as medicine, orchard establishment on scientific lines and training owners and growers.
The product has been mostly exported to India, Pakistan and Tajikistan this year, but due to lack of cold storages, it could cialis vs viagra online not be sent to other provinces.
Agriculture Department official Abdul Baseer Faqiri said the department was going to set up a new cold storage facility next year with the capacity of storing 5,000 tons of fruits. The province, currently, has one simple cold storage facility with low capacity.
Grape orchards in Kunduz are most located in Chahar Dara, online purchase cialis Khanabad and Aliabad district and some part of the provincial capital, Kunduz City.
---
---
Related Articles
The investment licensing contract worth USD 383mn for the National Fiber Optic Network was signed on Sunday at the High
With the Afghan presidential elections only a month away, it is more important than ever to ensure an open democratic
Demining institutions and authorities in Afghanistan are concerned about the plummeting international funding for demining purposes in Afghanistan. Although millions