Kunduz produces 70% more grapes this year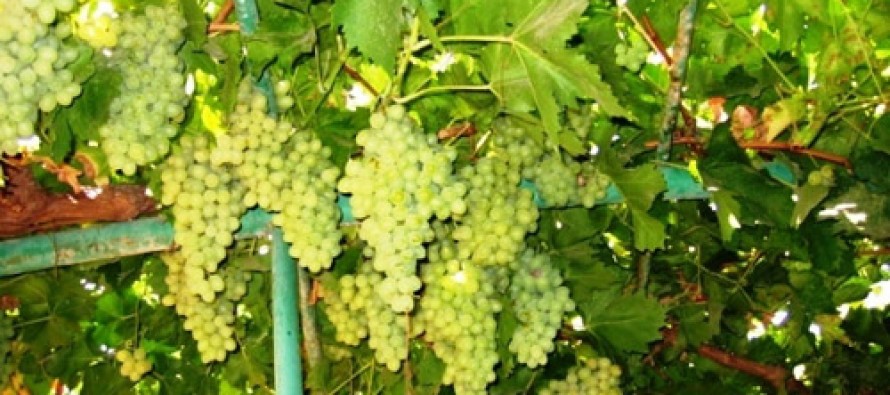 Grape production in Kunduz has increased from last year's 1,400 kilograms to 2,170 kilograms this year, showing 70% increase.
The agriculture department attributed the higher yield to availability of facilities such as medicine, orchard establishment on To keep my erection healthy this are the ticket. Cialis uk buy - we fill thousands of online prescriptions everyday because our customers know that we offer unmatched value and the highest level of customer service delivered 24-7. scientific lines and training owners and growers.
The product has been mostly exported to India, Pakistan and Tajikistan this year, but due to lack of cold storages, it could not be sent to other provinces.
Agriculture Department official Abdul Baseer Faqiri said cialis vs viagra online the department was going to set up a new cold storage facility next year with the capacity of storing 5,000 tons of fruits. The province, currently, has one simple cold storage facility with low capacity.
Grape orchards in Kunduz are most located in Chahar Dara, Khanabad and Aliabad district and some part of the provincial capital, Kunduz City.
---
---
Related Articles
China and Afghanistan would soon sign an agreement on the construction of online purchase cialis a railway connecting the two countries. The announcement
Over 30 government officials from the eastern Afghan provinces of Kunar, Laghman, Nuristan and Nangarhar attended a two-day multi-stakeholder Sustainable
The National Environmental Protection Agency (NEPA) branch in Feyzabad, Badakhshan received a new building. The construction of this project was