Kunduz residents accuse officials of embezzling uplift funds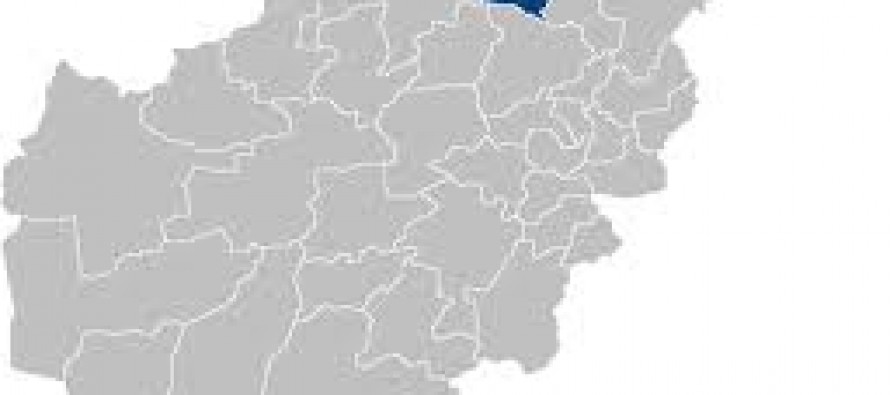 Residents of northern Kunduz province alleged that the uplift funds were executed to serve the interest of the National Solidarity Program officials and not to benefit the ordinary individuals.
Head of the Khanabad district development council Zia-ul-Haq has denied the accusations and called them baseless.
He said several water supply and road projects have been implemented that have benefitted hundreds of families.
He added a hydropower project would be implemented in near future.
According to the Pajhwok Afghan News, one resident claimed that the development council's deputy chief dug up two wells inside his residence from the uplift funds, while other wells were located in inaccessible areas.
Another resident alleged the projects were of poor quality.
---
---
Related Articles
Afghanistan eyes membership of the Transport Corridor Europe-Caucasus-Asia (TRACECA), which is comprised of eight countries: Armenia, Azerbaijan, Georgia, Kazakhstan, Kyrgyzstan,
Afghanistan's first-ever Information and Communication Technology (ICT) was held today in Kabul, with representatives of telecom firms from 20 countries
Pajhwok Afghan News- A delegation is leaving for Tashkent in the nearest future to take up with the Uzbek authorities