Kyrgyzstan Embassy opens in Kabul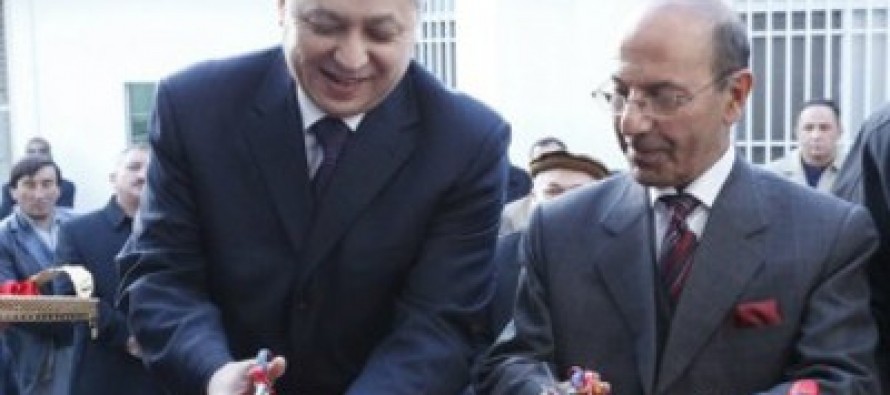 The Embassy of Kyrgyzstan to Afghanistan was inaugurated in Kabul on Saturday in the framework of the official visit of Kyrgyz Foreign Minister Erlan Abdyldayev.
The official also met with the UN Secretary General for Afghanistan, Head of the UN Assistance Mission in Afghanistan Ján Kubiš, and expressed support for the UN mission in Afghanistan to promote inter-Afghan reconciliation process, transparent and open presidential and provincial council elections in April 2014.
The Minister reaffirmed his country's commitment to UN General Assembly Resolution and UN Security Council Resolution on the situation in Afghanistan.
Ján Kubiš, in turn, praised opening of the Kyrgyz Embassy in Kabul and expressed confidence the activities of the diplomatic mission will promote full participation of Kyrgyzstan in all international and regional initiatives on Afghanistan, as well as joint implementation of regional economic projects.
---
---
Related Articles
By Mohammad Naeem: The distributor of American vehicles, Chevrolet and Ford, has announced that they will expand their business in
A family in Herat has started the first ostrich farming industry in the province with an initial investment of USD
China National Petroleum Corporation (CNPC) begins oil and gas +exploration work at the Amu River basin in northern Sar-e-Pul province.