Kyrgyzstan to train 150 Afghan customs officers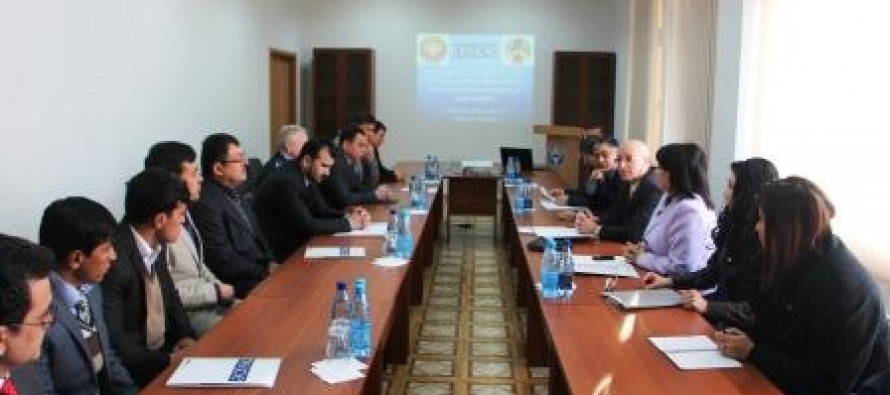 Kyrgyzstan plans to train 150 Afghan customs officers in the areas of detection of drugs, methods of risk assessment, inspection of cargo containers and trailers and methodology checks.
The two-week course began on 14 February at the training center under levitra brand the State Customs Service of Kyrgyzstan in Leninskoe village.
During the training, the officers of the Afghan Customs Service will have the opportunity to attend seminars on management and share experiences with their Kyrgyz counterparts.
The participants will also become familiar with the technique of using the customs scanner and analysis of visual data, visit lectures on the basics of customs legislation and customs intelligence.
---
---
Related Articles
Work on designing the Bakhshabad power dam in Farah province has reportedly resumed after 5 months of suspension. Pakistani firm
Pajhwok Afghan News Weekly Price Report: The prices of gold fell and that of diesel jumped in Kabul markets during
By Harun Yahya In the Qur'an, God explains the desire for property as an aspect that ties people to the