Lab detecting toxic items in agri products opens in Kabul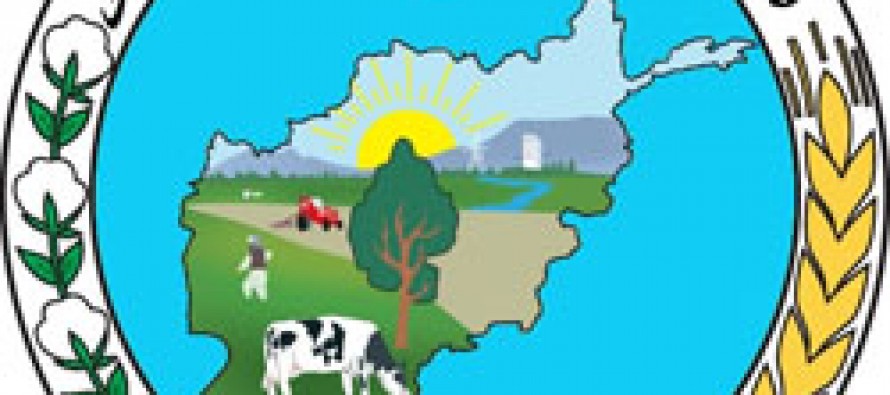 Afghan Ministry of Agriculture, Livestock and Irrigation (MAIL) viagra to sell has set up a laboratory in capital Kabul that detects mycotoxins in agricultural products.
Financed by the United States Agency for International Development (USAID), the lab has been established at a total cost of USD 80,000 in Badam Bagh Research Farm in Kabul.
According to a statement from MAIL, 18 of its employees have received training from American experts viagr a pfizer in using the laboratory for research purposes.
In the past, Afghanistan would send its agricultural products to Europe and Gulf countries for laboratory tests, which was expensive and time-consuming.
The MAIL statement said all agriculture products of Afghanistan exported abroad would be health certified following the activation of the laboratory, adding that the certification would play a vital role in boosting Afghan exports.
Mycotoxins are highly toxic secondary metabolic products of moulds. Mycotoxin producing moulds damage crops and can cause great economic losses at all levels of food and feed production. Moreover, many of the mycotoxins impair health, cause diseases and may even result in death in humans and animals when contaminated food or feed products are consumed.
Internationally, 25 percents of agriculture products are contaminated with toxins.
---
---
Related Articles
The Director of National Intelligence (DNI) James R Clapper said the Afghan economy is likely to shrink after the withdrawal
Afghan private sector has written down recommendations to be presented at the London Conference by representatives of the national unity
Bakhtar Airlines, which ceased operations at the start of the civil war in 1992, has resumed its operations under the