Lack of government support discourages investment in Bamyan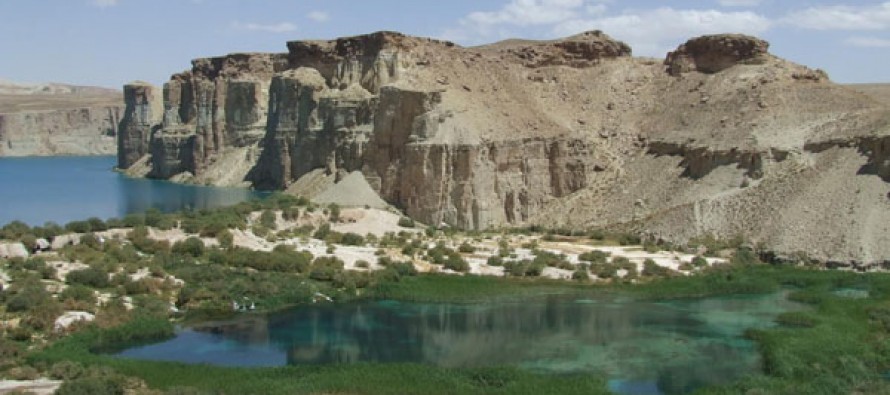 Private sector investment in Bamyan is witnessing a down trend in recent years.
Executive Director of the Afghanistan Chamber of Commerce and Industries (ACCI), Ali Reza Hassanzada, linked the decline in investment to lack of government support.
According to Pajhwok Afghan News (PAN), government's failure in providing electricity and industrial area has resulted in closure of factories.
The source added that 10 factories were operational in the province and produced food items, soap and garments. However, majority of these factories have shut down due to lack of electricity and industrial area.
Bamyan offers several factors for potential investment including livestock, horticulture, rangeland rehabilitation, carpet weaving and handicrafts.
Providing power is essential for boosting private investment and for economic development in the province. The use of solar power for this purpose has demonstrated great potential. In 2013, one of the world's largest off-grid solar power systems was established in Bamyan with financial support from New Zealand.
For more information about Bamyan and its economy please click the link below:
Bamyan Provincial Profile
---
---
Related Articles
Members of the Emergency Response Committee (ERC) were summoned by the Wolesi Jirga to present their preparations for the winter
Afghanistan's telecommunication sector witnessed significant achievements in 2013 with more than 90% of the population finding access to telecommunication services.
The agenda for the 9th session of the Pak-Afghan Joint Economic Commission focuses on expanding trade between the two nations.