Lack of strategic plans- a major challenge facing economic development of Afghanistan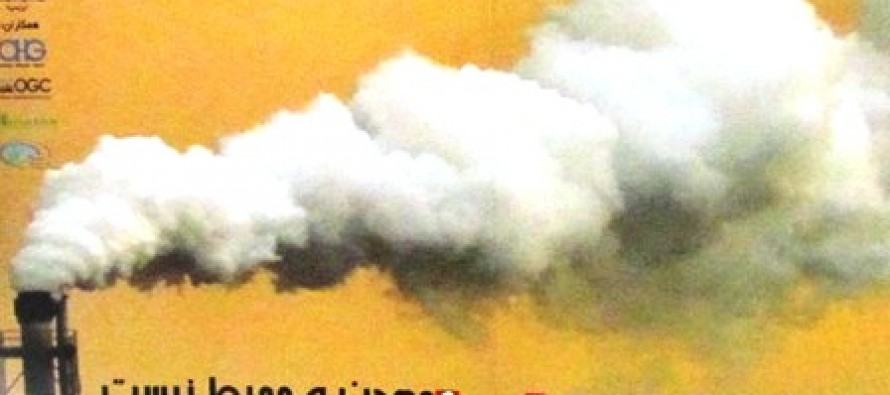 A number of well-known officials and university professors met at the Ibn-e-Sina auditorium to discuss the environmental and economic challenges of the country.
Azrakhsh Hafizi, International Affairs Advisor to Chamber of Commerce and Industries, regarded the issue of the withdrawal of coalition forces as a public concern and emphasized that effective investments should take place in the country.
"As the withdrawal of the foreign troops is approaching, the Afghan government must undertake plans that would enhance investment in the country."
Recently, President Hamid Karzai has signed economic agreements with a number of countries including China and India.
Meanwhile, a number of pundits are concerned about the lack of security in the country and see it as the main hindrance to the execution of the economic agreements signed with foreign countries.
Mr. Hafizi called on state officials to embark on programs that ensure economic stability.
He reflected on the importance of Afghanistan's natural resources, and added that the state must pay attention to the environmental challenges arising from extraction of natural resources.
He said that if the environmental issues are not addressed, Afghanistan will turn into a "dumpster".
"Our natural resources are the potential drive force behind the economy. However, due to lack of a proper management, our country remains to be one of the poorest countries in the world."
He referred to the endemic corruption and lack of implementation of precise programs as the main obstacles to the economic growth of Afghanistan.
"Afghanistan is endowed with priceless minerals; however, due to 'mafia-ization' of the projects and embezzlement, the hopes of turning our minerals into revenues are hard to see."
Meanwhile, Head of private institutions Mahmood Tereshtwal said every Afghan has right to the natural wealth.
"We must ensure that every citizen benefits from the natural wealth, otherwise the nation is betrayed."
Mr. Tereshtwal further added that everyone has the right to a healthy environment.
The participants stressed on the protection of the environment as Afghanistan is working towards achieving economic developments.
---
---
Related Articles
According to the Pajhwok Afghan News, two schools reopened in the Panjwai district of southern Kandahar province. The schools were
Kazakhstan has expressed interest in investing in Afghanistan's infrastructure in a bid to increase trade activity between the two countries.
The Ministry of Public Works (MoPW) announced that the tonnage scales installed on the highways to weigh freight vehicles have