Land granted to Ministry of Higher Education for building Helmand University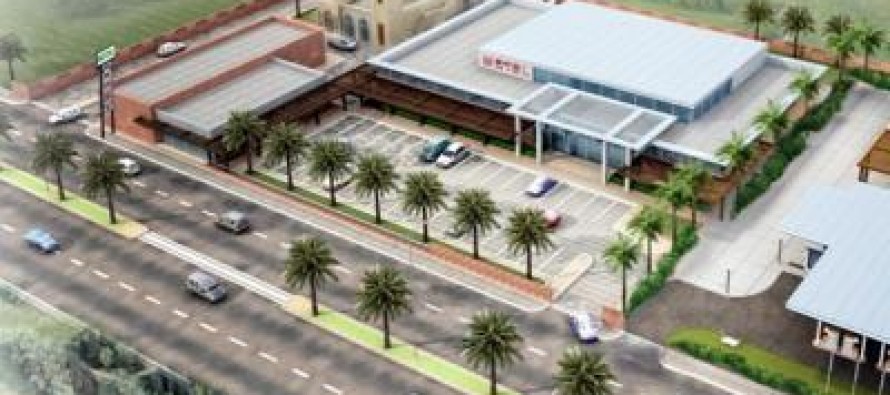 The Council of Ministers agreed to transfer 75 acres of land from the ownership of the Ministry of Finance to the Ministry for Higher Education to build the Helmand University.
According to the press release, the Council of Ministers instructed the Ministry of Finance and Ministry of Counter Narcotics to allocate a sum of USD 1mn and 500 thousand towards building the university.
The Council of Ministers called on the Ministry of Energy and Water to facilitate the reconstruction work on the Kajaki Dam.
Furthermore, the Ministry of Commerce and Industries was instructed to present a comprehensive study of the cotton industry in Helmand province in the next meeting with the Council of Ministers.
---
---
Related Articles
ORISKANY, N.Y. (Agencies): A local company is penciling kids in Afghanistan into their priority list this year, sending them hundreds
UN Development Program- The Government of Spain will contribute USD 6.6 million towards implementation of the United Nations Development Programme
Diplomats filing into the conference room at Afghanistan's finance ministry on Wednesday were expecting an update on accountability targets from